Accredited Professional Directory
Featured GSAP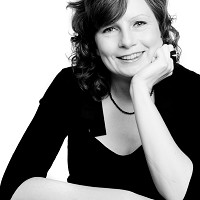 Hannah Blossom
DIRECTOR - ESD, IRWINCONSULT
Hannah is a Chartered ESD / mechanical engineer with a holistic approach to all aspects of building design and a passion for sustainability. At Irwinconsult, Hannah leads multi-discipline engineering project teams to design sustainable buildings across a range of commercial, residential and public sector projects. She is a Green Star Accredited...
Find out more about Hannah.
Search
Quickly search for an accredited professional.
Detailed Search
Add mulitple search criteria for a more detailed search.
Recently Updated