Accredited Professional Directory
Featured GSAP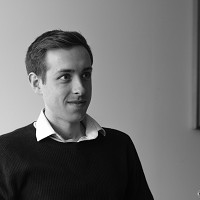 Tom Christie
MECHANICAL SERVICES LEADER, ACOR CONSULTANTS PTY LTD
Tom has provided high quality consulting services in mechanical, fire protection, hydraulic and ESD consulting services. His keenness to understand stakeholder needs combined with a sound understanding of building services and ESD principles ensures delivery of pragmatic, energy efficient and cost-effective designs.
Find out more about Tom.
Search
Quickly search for an accredited professional.
Detailed Search
Add mulitple search criteria for a more detailed search.
Recently Updated