Accredited Professional Directory
Featured GSAP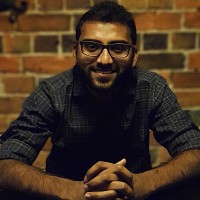 Akhil Mohan Mohanaraj
SUSTAINABILITY CONSULTANT, INTROBA CONSULTING PTY LTD
I hope one day we'll get to that perfect world we all love to be a part of! Until then, let us remind ourselves that we are stewards of this beautiful planet and ought to make a conscious effort towards taking care of our fine-tuned and intelligently designed earth! I'm...
Find out more about Akhil Mohan.
Search
Quickly search for an accredited professional.
Detailed Search
Add mulitple search criteria for a more detailed search.
Recently Updated