Accredited Professional Directory
Featured GSAP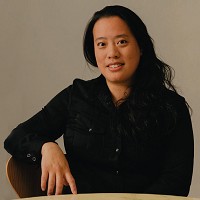 Sally Hsu
ASSOCIATE DIRECTOR, BATES SMART ARCHITECTS PTY LTD
Sally is an Associate Director at Bates Smart, a registered architect and a Greenstar Accredited Professional with over 12 years of professional experience locally and abroad. Sally's experience primarily in large scales and complex CBD projects across commercial, residential and hospitality projects. Her recent notable projects include 175 Liverpool Street,...
Find out more about Sally.
Search
Quickly search for an accredited professional.
Detailed Search
Add mulitple search criteria for a more detailed search.
Recently Updated