Healthy & Active Living Day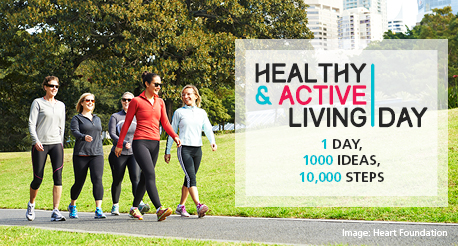 If we are what we eat, then we are also what we build.
At its best, our built environment enhances the health and wellbeing of those who live, work and play in it. At its worst, we create unhappy, unproductive and unhealthy places that breed health conditions from obesity and asthma to heart disease and depression.
The future of Australia's health is in our industry's hands.
So, we're bringing together Australia's best and brightest health and building experts for the inaugural Healthy & Active Living Day.
Design your own day
Get the complete experience through a full day pass, or pick and choose sessions of interest.
Not in Sydney? You can still be involved via the series of webinars that we'll be running throughout the day.
The schedule
Getting started

7:30 – 8:30am

Ride or walk to work

Leave the car keys at home and enjoy an endorphin boost.

Head outdoors and find a free WiFi spot to listen to the first session

Session 1

10:30 – 11:30am

Boosting health through benchmarking (webinar)

Find out how the WELL Building Standard and Green Star influence the health of our buildings.

Walk to the next session

Session 2

2:30 – 3:30pm

Join a walking tour of Sydney's best buildings and community spaces for health.

OR

Session 2B: Wellness in the workplace - Medibank case study (webinar)

Join this exclusive webinar to learn how Medibank complemented its Green Star fitout with an innovative wellness program that is getting results.

Walk to a different free WiFi spot to listen to the last session

Session 3

4:00 – 5:00pm

The sustainable self (webinar)

We can't take care of the planet if we haven't got our own health on track. Join this webinar to learn strategies to improve mental, social and emotional wellbeing.
Fast facts about an active Australia
Eight in 10 Australians don't meet the national guidelines for physical activity.
The National Heart Foundation of Australia's Blueprint for an Active Australia finds:
On average, Australian adults sit for nearly nine hours per day, with much of that time spent in a prolonged sitting pattern linked to type 2 diabetes and cardiovascular disease.
2 out of 3 Australian adults, and 1 in 4 Australian children, are considered overweight or obese.
Workplace productivity loss, due to physical inactivity, is estimated at 1.8 working days per worker per year.
Health care expenditure related to diseases caused by physical inactivity are estimated to cost upwards of $11 billion per year.
Reshaping the built environment in which all Australians live, work, and play, to encourage physical activity, is a significant step in the right direction.
Thanks to our supporting partners: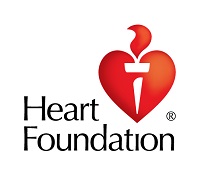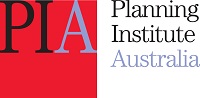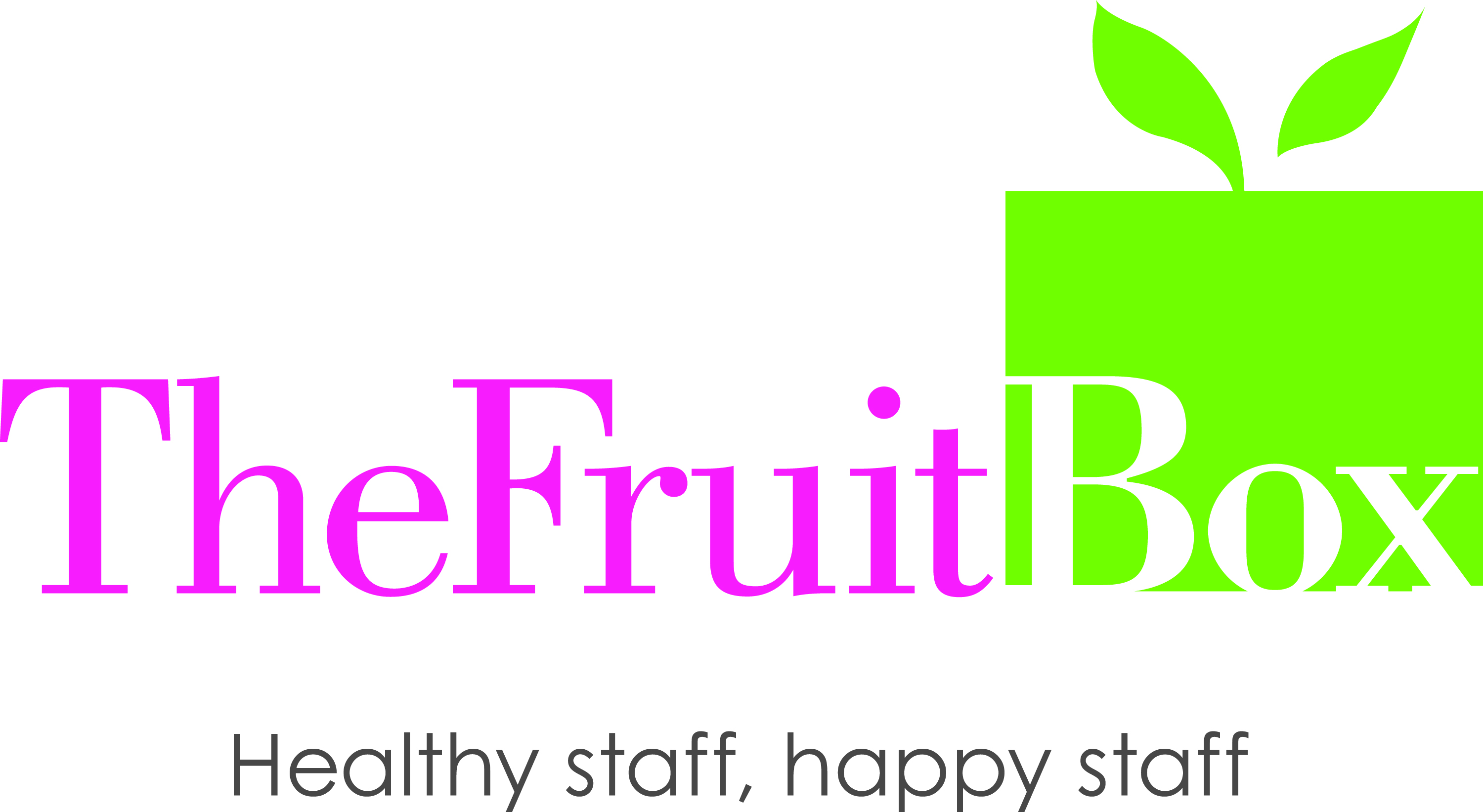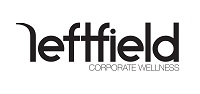 Event Details
Tickets
Future Green Leader - Full Day (3 sessions)

/

$93.00




FGL Only

Member - Full Day (3 sessions)

/

$132.00




Members Only

Non Member - Full Day (3 sessions)

/

$180.00




Non-Members Only

Member - Full Day Group of 5

/

$660.00




Members Only

Non Member - Full Day Group of 5

/

$900.00




Non-Members Only
CPD Points
This event does not accrue CPD points.
Location
NSW