Newsletter Signup
Sign up for our emails
Signup for our monthly newsletter in two easy steps.
Step 1 - Register an account (or login if you already have one).
Create an account by completing the online registration form. If some fields don't apply to you, simply enter your best answer.
Step 2 - Choose your preferences
Once logged in, head to the 'my contact details' tab to enter your communication preferences and then save your selection.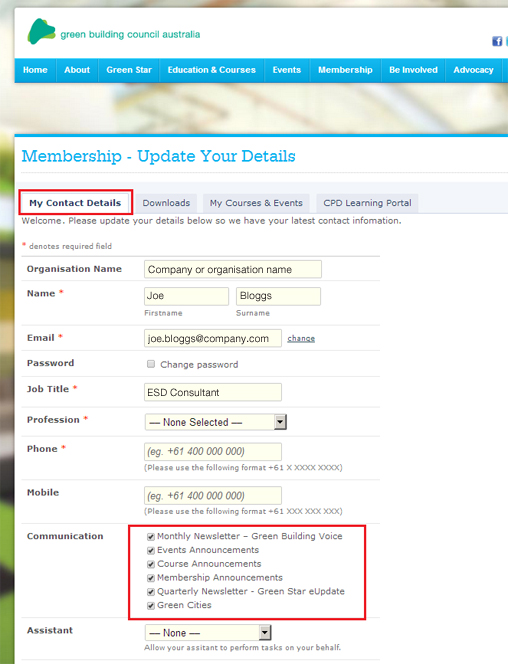 And that's it. If you have any difficulties feel free to contact us at [email protected] or through the details on our Contact us page.