Back to Search
Mahmudul Hasan
SUSTAINABILITY CONSULTANT
,
ADP CONSULTING
About
I am a Senior ESD Consultant with 10 years experience in building services and sustainability who is delivering optimised, cost effective, energy-efficient and sustainable building solutions for building projects all over Australia. I am a Chartered Professional Engineer (CPEng), Registered Professional Engineer of Queensland (RPEQ) and have National Engineering Registration (NER). I am a member of AIRAH and BDAV.
Training
Green Star Accredited Professional - Design & As Built (Apr 2017)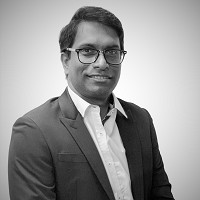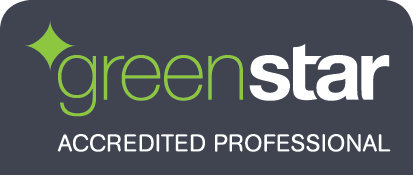 Mar 2017 - Jun 2021
Continuing professional development
THU, 10 DEC 2020
Approx 3 months ago
Green Star - What do best practice Green Star submissions look like?
THU, 10 DEC 2020
Approx 3 months ago
Insights into solar and storage (NAT)
THU, 26 NOV 2020
Approx 3 months ago
Insights into social procurement and workforce (NAT)
MON, 16 NOV 2020
Approx 3 months ago
Inside the Green Star Buildings rating tool (NAT)
MON, 16 OCT 2017
Approx 3 years ago
Industry Standards - Climate Adaptation & Resilience
THU, 12 OCT 2017
Approx 3 years ago
Resilience Masterclass (QLD)
THU, 28 SEP 2017
Approx 3 years ago
Brisbane Member Evening (QLD)
THU, 28 SEP 2017
Approx 3 years ago
Site Tour: Floth Head Office (QLD)
WED, 21 JUN 2017
Approx 4 years ago
Green Building Day 2017 - Brisbane (QLD)
WED, 21 JUN 2017
Approx 4 years ago
Seminar / Course
THU, 27 APR 2017
Approx 4 years ago
Member Evening - Brisbane (QLD)
WED, 29 MAR 2017
Approx 4 years ago
Green Star - Design & As Built Foundation Course (QLD)