Back to Search
James Nelson
QA & ENVIRONMENT COORDINATOR
,
WATPAC CONSTRUCTION PTY LTD
About
I'm Environmental Manager with Watpac Construction, and am very lucky to live out my passion for the environment with this company that shares me values. I am a strong believer in what the GBCA and Property Council do with Greens Star, particularly Green Cities.
Training
Green Star Accredited Professional - Design & As Built (Jul 2011)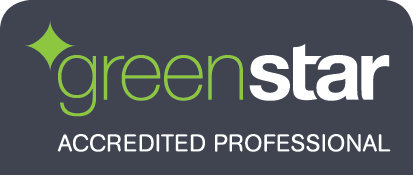 Jul 2011 - Jun 2018
Continuing Professional Development
2017 Achievements
THU, 31 AUG 2017
Approx 6 months ago
Reducing Landfill: War on Construction Waste!
WED, 31 MAY 2017
Approx 9 months ago
Social Sustainability - Reconciliation Action Plan
WED, 31 MAY 2017
Approx 9 months ago
Life Cycle Assessment Program - Lifecycle Assessment (LCA)
WED, 8 MAR 2017
Approx 12 months ago
Green Cities 2017 - Masterclass: Ready or not (NSW)
TUE, 7 MAR 2017
Approx 12 months ago
Green Cities 2017 - Day 2 (NSW)
MON, 6 MAR 2017
Approx 12 months ago
Green Cities 2017 - Day 1 (NSW)