Back to Search
Hala Yousef
HEAD OF SUSTAINABILITY MENA
,
CUNDALL
About
Sustainability Engineer with over 12 years experience in Australia, New Zealand, Singapore, and MENA region. Masters degree in Environmental Engineering Management and a Bachelor degree in Mechatronics Engineering. Specialties: Sustainable Building Design, Energy Modeling, WELL Faculty, GSAS Certified Green Professional, Green Star Associate Professional, LEED, WELL, Energy and Water Efficiency
Training
Green Star Accredited Professional - Design & As Built (Jul 2013)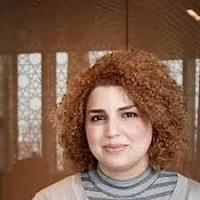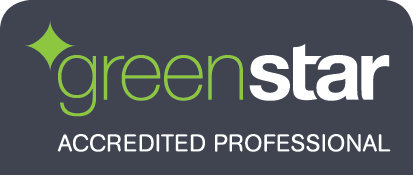 Aug 2013 - Jun 2020
Continuing Professional Development
MON, 1 JUL 2019
Approx 2 months ago
Sustainable Design - Does Size Matter?
SUN, 30 JUN 2019
Approx 2 months ago
Selling Green Projects - Making the Business Case for Sustainability
SUN, 30 JUN 2019
Approx 2 months ago
Selling Green Projects - Building a Value Proposition
SUN, 30 JUN 2019
Approx 2 months ago
Selling Green Projects - The Language of Sustainability
SUN, 30 JUN 2019
Approx 2 months ago
Resilience & Climate Adaptation - Resilient Cities
TUE, 25 JUN 2019
Approx 2 months ago
Sustainability City Tour
TUE, 25 JUN 2019
Approx 2 months ago
Case Study: Next level sustainability in buildings: Improving employee well-being and the bottom line – a project owner's perspective on one of the leading regional WELL Certifications
TUE, 25 JUN 2019
Approx 2 months ago
Health and Wellbeing Design and Office Tour
TUE, 25 JUN 2019
Approx 2 months ago
EmiratesGBC 8th Annual Congress to explore how green buildings create value within a circular economy
FRI, 1 NOV 2013
Approx 6 years ago
Seminar / Course
THU, 24 OCT 2013
Approx 6 years ago
University / TAFE
MON, 14 OCT 2013
Approx 6 years ago
In The Know: Green Star - Performance (NSW)