Back to Search
AUSTRALIAN NATIONAL UNIVERSITY
GOVERNMENT (LOCAL, STATE & FEDERAL) & UNIVERSITIES
ABOUT
ANU is a world-leading university in Australia's capital city, Canberra.

Our location points to our unique history, ties to the Australian Government and special standing as a resource for the Australian people. Our focus on excellence in research and education ensures our graduates are in demand the world-over, well-prepared to address complex contemporary challenges. ANU is unique in Australia in connecting researchers across all fields to work together on the big environmental challenges and opportunities facing contemporary society.Highly regarded internationally for connecting science and policy, ANU seeks to support sustainable use of Australia's and the world's resources.
MEMBER SINCE
Thursday, 13 March 2003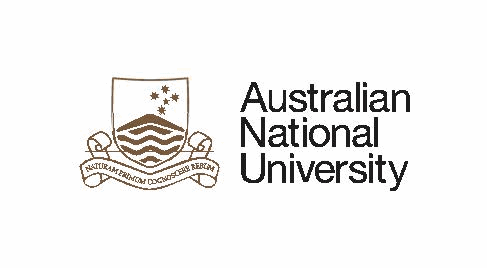 2019 - 2020
WE HAVE
Local Planning Authoritys
CONTACT US
(02) 6125 5111
PROJECT INVOLVEMENT
Frank Fenner Building
Certified on Fri, 22 Nov 2013
Frank Fenner Building
Certified on Mon, 5 Aug 2013
Co Lab, Canberra ANU
Certified on Mon, 22 Mar 2010
View more Green Star projects
here
.