Green Star certification plaques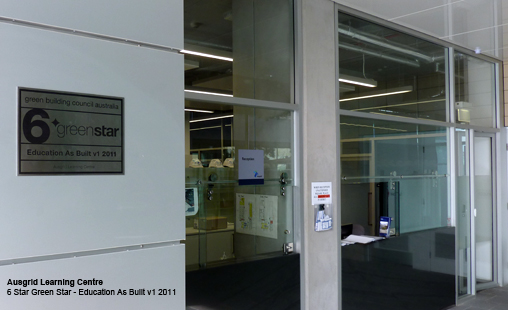 Projects that have been certified using Green Star As Built rating tools are entitled to receive a commemorative certification plaque.
Displaying project plaques helps to positively associate a certified project with the Green Star brand, and raise awareness of the investment that has been made by that project's owner/developer into the protection of our environment, and the health and well-being of our community.
Certification plaques should be displayed on the exterior of the certified building. Project applicants have the option to select from two plaque options - timber (394mm (W) x 284mm (H) 32mm (D) or stainless steel (394mm (W) x 284mm (H) 2mm (D).


Once your project is certified, you can arrange to have your certification plaque presented by a GBCA representative at an event hosted by you, such as a GBCA Member Evening, or at your project's official opening.