What is Green Star?
Green Star is an internationally recognised sustainability rating system.

From individual buildings to entire communities, Green Star is transforming the way our built environment is designed, constructed and operated.
Launched by the Green Building Council of Australia in 2003, Green Star is Australia's only national, voluntary, rating system for buildings and communities.
"Achieving high environmental ratings reduces exposure to commercial risk and asset obsolescence by ensuring that assets are 'future-ready'." John Dillon, Fund Manager, APPF Commercial - joint owner of Commonwealth Bank Place
Our built environment is currently the world's single largest contributor to greenhouse gas emissions, and also consumes around a third of our water and generates 40 per cent of our waste. Green Star is helping to improve environmental efficiencies in our buildings, while boosting productivity, creating jobs and improving the health and wellbeing of our communities.
Whether you're a building owner, operator or occupant, creating a green community or looking to live more sustainably, Green Star offers a framework of best practice benchmarks for sustainability that you - and the marketplace - can trust.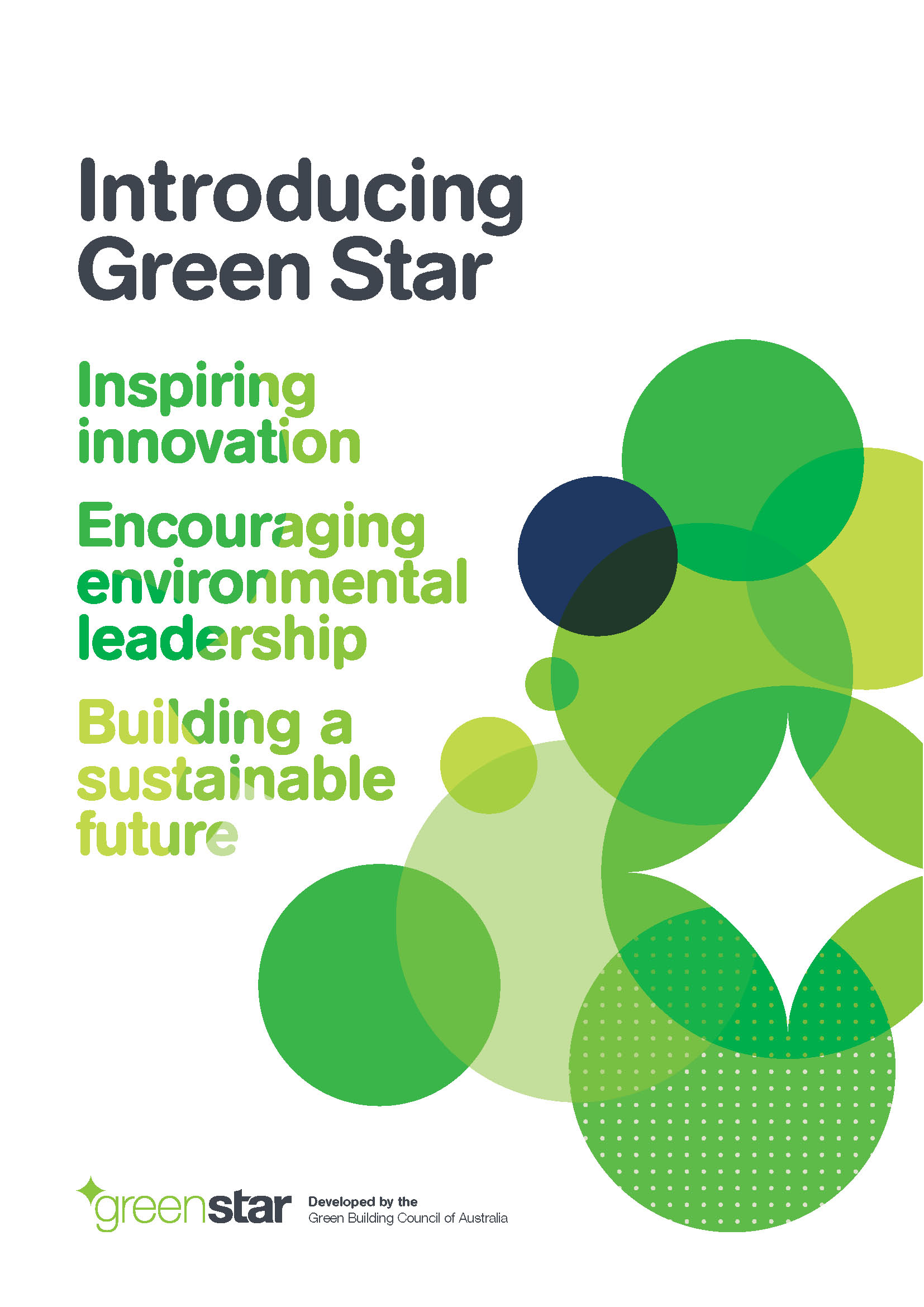 Contact:
Rachael McGinley
Senior Manager - Strategy & Development
Green Building Council of Australia
Phone: 02 8239 6291
Email: [email protected]