Green Building Day 2018: Shaping the Future State NAT

Green Building Day returns in 2018, exploring the theme: Shaping the Future State.
We know that Australia is as wildly diverse as it is vibrant, which is why we need to brace ourselves to deal with the impacts of climate change and extreme weather events.
This full day conference will move across four different states, focusing on creating long-term sustainability solutions to ensure our cities adapt and thrive for decades to come.
This is your opportunity to hear from sustainability pioneers and network with fellow industry professionals, all while challenging how we can build for a better future.
The Australian built environment has pledged to become carbon neutral by 2050 – learn how you can take an active role in sustainable transformation.
Green Building Day CPD Points:
6 Green Star Points
3 Sustainable Development Points
Click below to view your state's event.

GBCA National Strategic Sponsor:

Pit Stop Sponsor: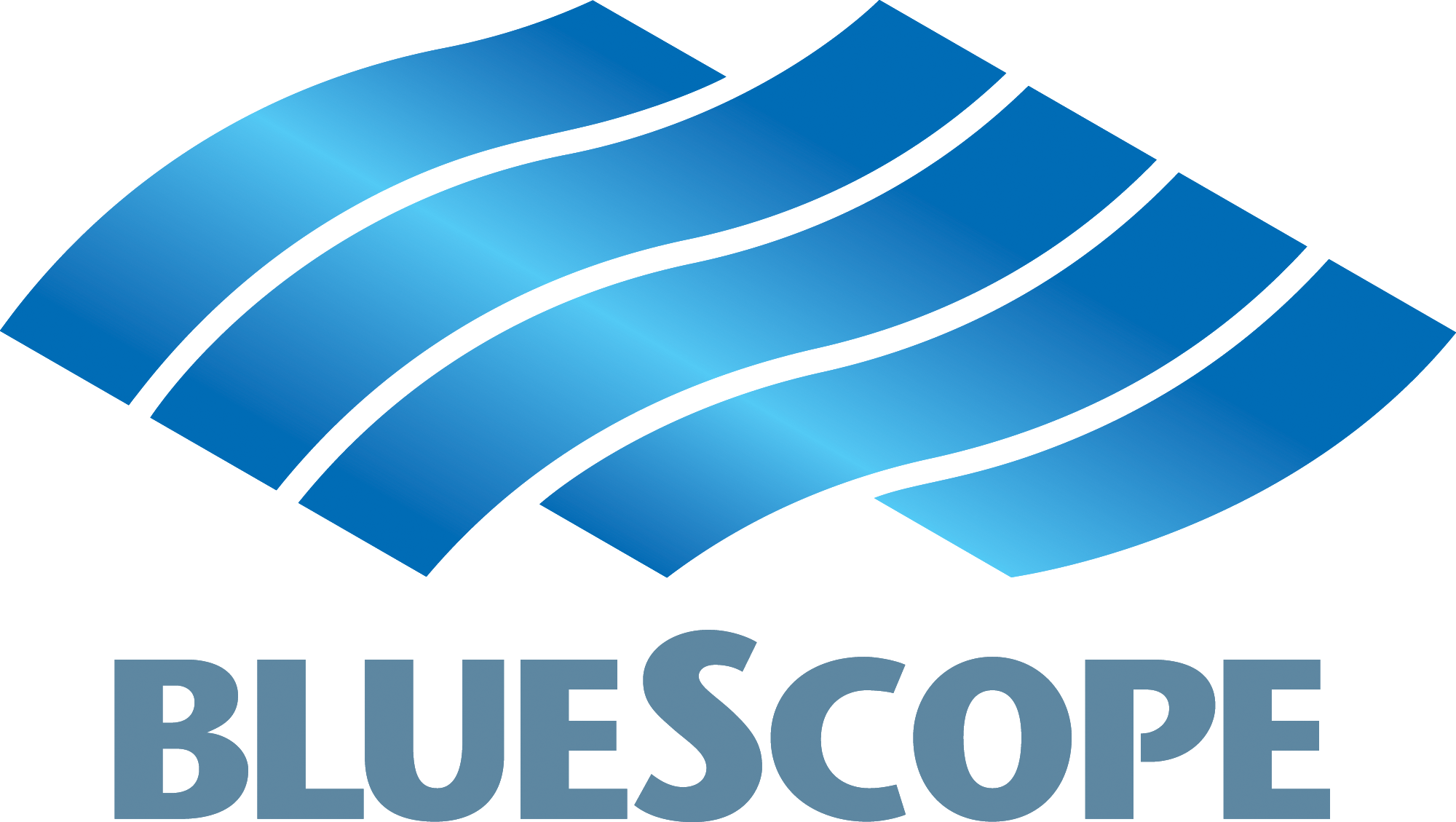 Session Sponsor:

Networking Drink Sponsor:

Interested in becoming a sponsor?
Contact Adrienne Heaney, Business Development Manager, GBCA

Event Details
Tickets
/

NSW




Thu, 24 May 2018 8:00 am - 5:00 pm

/

VIC




Tue, 29 May 2018 8:00 am - 5:00 pm

/

WA




Thu, 7 Jun 2018 8:00 am - 5:00 pm

/

QLD




Thu, 14 Jun 2018 8:00 am - 5:00 pm
CPD Points
6 Green Star CPD point(s).
Location
Sydney | Melbourne | Perth | Brisbane