Green Building Day 2018: Shaping the Future State NAT

Green Building Day returns in 2018, exploring the theme: Shaping the Future State.
Technologies, innovation, mega trends, how are they shaping our future? How are we anticipating change and planning the transformation of our built environment and our communities?
This year's theme 'Shaping the Future State' will explore the strategies in place to design and build our cities and communities in upcoming years, and assess the pathways to reaching our sustainability targets.
Green Building Day is being held in Sydney (24th May), Melbourne (29th May), Perth (7th June), and Brisbane (14th June).
Download the agenda for each city here:
Sydney Thursday 24 May, Lendlease, Barangaroo
Melbourne Tuesday 29 May, ANZ, Docklands
Perth Thursday 7 June, Brookfield Place, Perth
Brisbane Thursday 14 June, Aurecon, Brisbane
This is your opportunity to hear from sustainability pioneers and network with fellow industry professionals, all while challenging how we can build for a better future.

We are offering a key opportunity for you to connect with our Green Star Solutions team during the conference. Book your 15 minute consultation with a Green Star Specialist now at the links below.
What to expect from this year's conference? Topics to be discussed include:
What the future may bring and the strategies in place to adapt and meet our goals.
The Carbon Positive Roadmap: what is it and how will the industry achieve these ambitious targets?
Green Star Future Focus: providing an overview of the themes being discussed during this consultation period
Green Star case studies: showcasing a range of projects across Australia
State Focus: major developments, transport, infrastructure, and communities case studies and discussions on the future of the State
Greener spaces: Biodiversity paper launch: watch this space!
Modern Slavery Act: get a comprehensive overview of the scope of the Act and its impact
Resilience: increase your knowledge of the concepts of resilience and how to embed it in your project.
Green Building Day CPD Points:
6 Green Star Points
3 Sustainable Development Points
Click below to view your state's event.

GBCA National Strategic Sponsor:

Pit Stop Sponsor: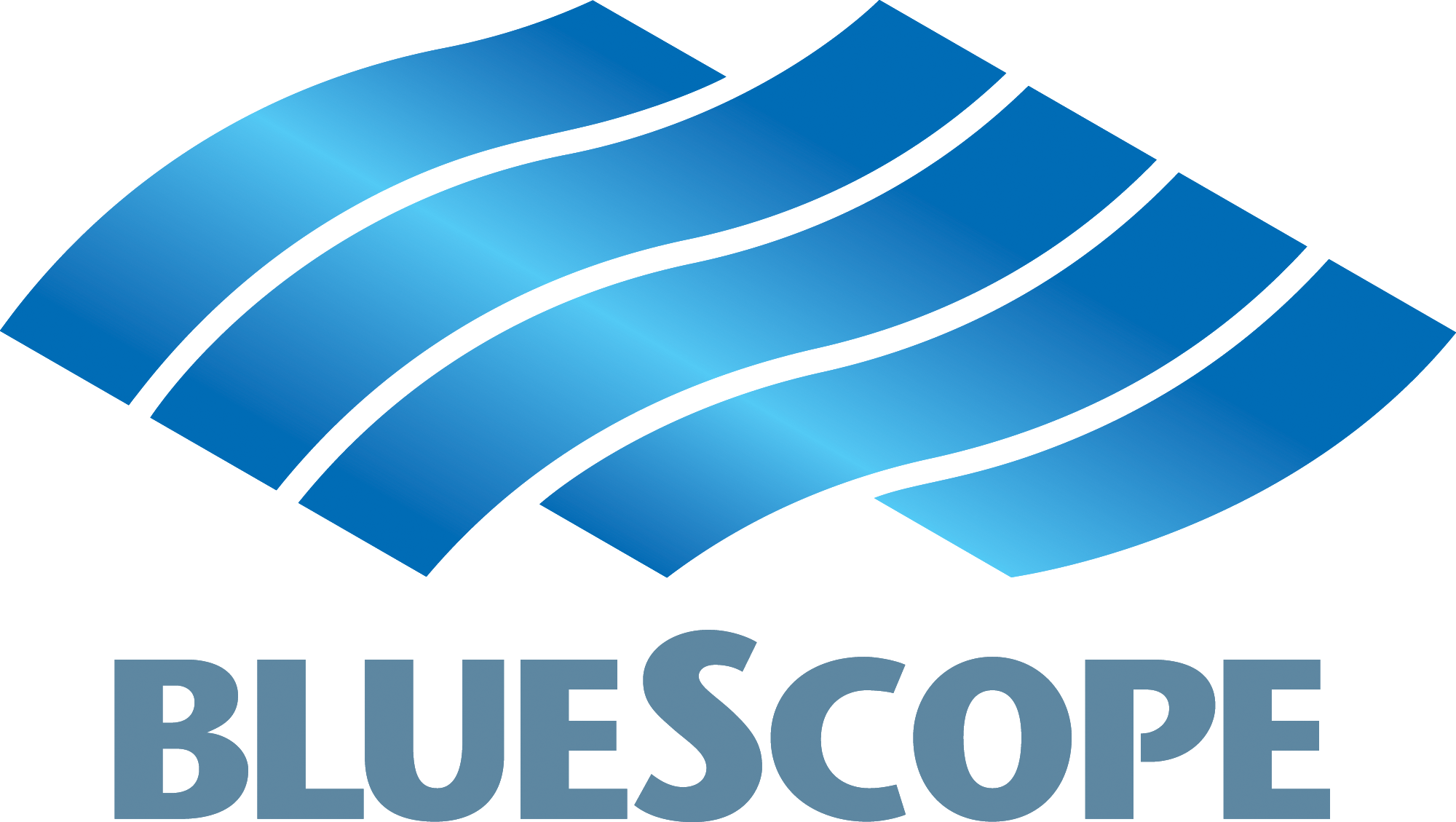 Session Sponsor: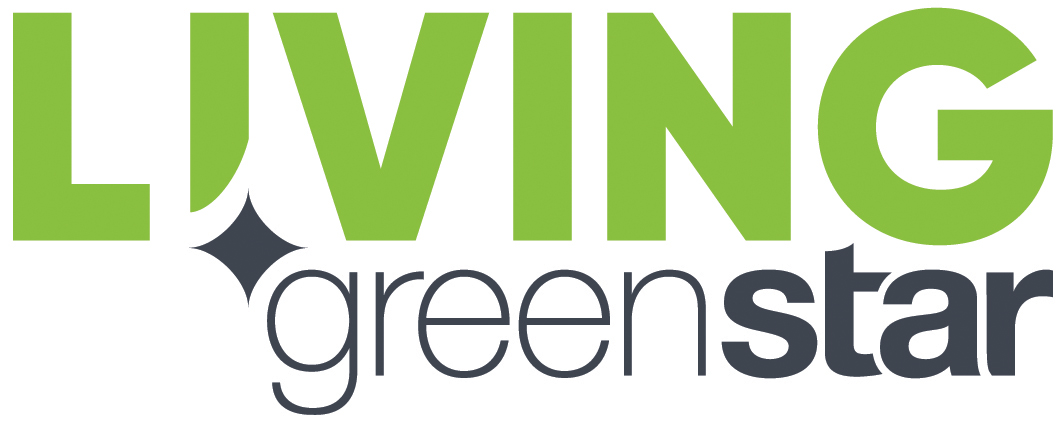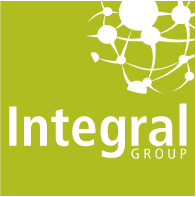 Networking Drink Sponsor:

Production Partner: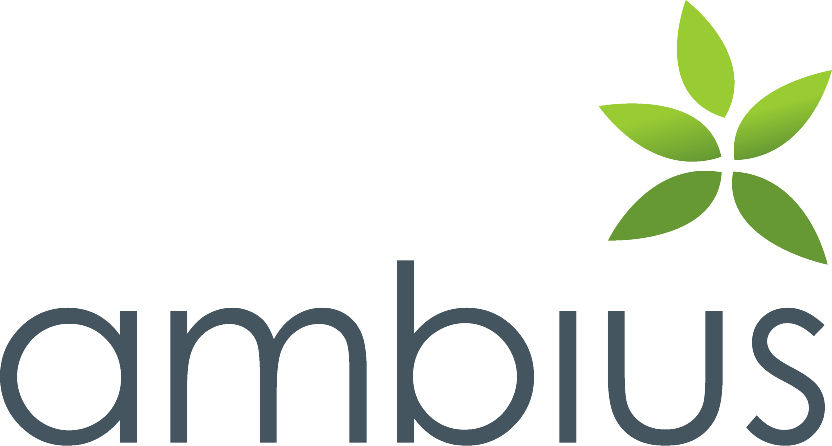 Interested in becoming a sponsor?
Contact Adrienne Heaney, Business Development Manager, GBCA

Event Details
CPD points
6 Green Star CPD point(s).
Location
Sydney | Melbourne | Perth | Brisbane
What's On
For more events and courses coming up at the GBCA, please visit our What's On page.
View More