Energy Auditing to the Australian Standard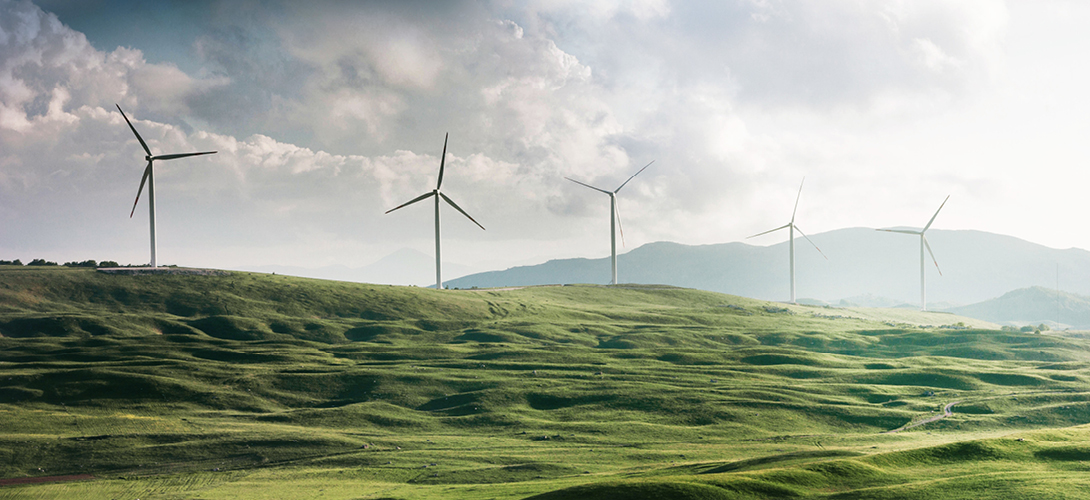 In 2014, Standards Australia released the new standard for energy auditing: AS/NZS 3598:2014, which sets out minimum requirements for commissioning and conducting audits in commercial buildings and industrial facilities that identify opportunities for cost-effective investments to improve energy performance.
ABOUT THE TRAINING
This one-day training course will give energy audit practitioners the skills and knowledge they need to deliver energy audits that meet with Australian Standard 3598:2014.
The course is practical and hands-on, using workshops and group exercises to lead participants through the process of delivering a Standard-compliant energy audit relating to:
3598.1 Energy Audits – Commercial buildings
3598.2 Energy Audits – Industrial and related activities
The course focuses on the audit process itself, rather than energy-saving techniques and technologies.
For more information on the program and to register, click here.
Registrations close 26 July 2019
Event Details
CPD Points
8 Sustainable Development CPD point(s).
When
Tue 6 Aug, 2019
Location
Melbourne
What's On
For more events and courses coming up at the GBCA, please visit our What's On page.
View More