1-Day Leadership Accelerator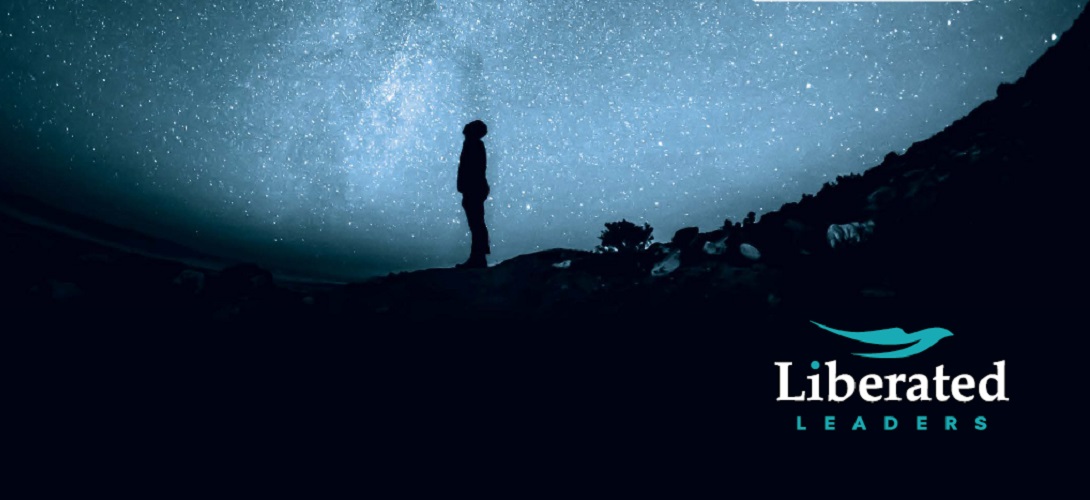 On Wednesday 24 July Liberated Leaders will host a 1-day Leadership Development Workshop for emerging leaders and leaders who are taking on major projects with teams.
The event is designed to build skills for leaders who face relationship, communication or coordination challenges and want to navigate through these more easily to meet timelines and other critical business results.

The Leadership Accelerator is all about Building Skills and aims for each attendee to enact new skills the very next day to make progress!
The skills in focus are:
How to restore and build Trust through conversation
How to overcome unhelpful Listening habits and listen for possibility
How to frame and deliver a Mindful Request
How to leverage Coaching-style questions to build capability (rather than reliance) in your teams.
The Sydney event is 24 July, from 8.30-5.00pm at the Establishment on George Street. The cost is $585 plus GST = $643.50.
Adelaide will take place on 4 September, Melbourne on 25 September and Brisbane on 23 October.
For more information, please contact Liberated Leaders on 1300 068 202 or events@liberatedleaders.com.au
Event Details
CPD Points
This event does not accrue CPD points.
When
Wed 24 Jul 2019 8:30am - 5:00pm
Location
The Ivy Ballroom
What's On
For more events and courses coming up at the GBCA, please visit our What's On page.
View More