Green Building Day 2013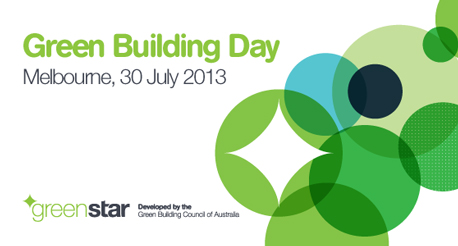 Building upon the huge success of Green Star Day 2012, the GBCA invites you to attend Green Building Day 2013; an exploration of the now, the new and the next of Green Star and sustainable building. Join us as we explore the future of the green building industry in Australia - the trends, predictions, latest market research and Green Star opportunities.
Program highlights include:


The next wave: retrofitting Victoria's office buildings
Taking the findings of a new Davis Langdon report: The Next Wave – Retrofitting Victoria's Office Buildings, Stefan Preuss from Sustainability Victoria will examine the opportunities for wide scale transformation of Victoria's existing building stock through targeted, performance-based retrofitting schemes.
The real impact of Green Star – groundbreaking research
Find out from Green Star Director of Operations, Orjan Lundberg how the environmental savings generated by Green Star certified buildings adds up to thousands of cars off the roads, millions of litres of drinking water kept in our rivers and thousands of truckloads of waste kept out of landfill!
Sustainable education facilities: a new school of thought
Hear where the impetus for the green building commitments of our tertiary education providers is coming from and what lessons can be drawn for application in the commercial sector.
Green Star 2014, the next generation
We'll share where Green Star goes next: quicker, cheaper, easier and online, with the soon-to-be-released Green Star – Performance the first cab off the rank.
Up to 12 CPD points available - book now for your chance to win an iPad mini door prize!


Prefer to attend the Sydney event? Register here
---
GBCA Members:
Half Day (morning or afternoon) $125
Full Day $199

Non-Member:
Half Day (morning or afternoon) $185
Full Day $299

CPD Points:
Half Day 6 points
Full Day 12 points
Venue:
The University of Melbourne Brain Centre Auditorium
Corner of Royal Parade and Genetics Lane, Parkville VIC
---
Proudly supported by: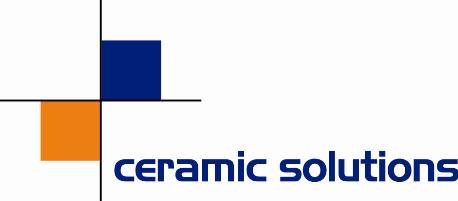 Event Details
CPD Points
This event does not accrue CPD points.
Location
Melbourne Brain Centre
30 Royal Parade
Parkville VIC 3010
Getting There
Trams: 1,3,5,6,8,16,19,64,67,72,