Smart Cities Breakfast - Transport & Logistics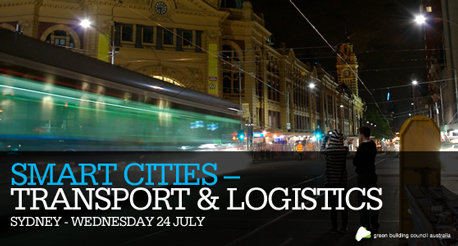 Since the beginning of the industrial age, cities have always represented opportunity, yet it is clear that urban growth presents many challenges to urban planners, designers and administrators – particularly when it comes to transport, resources and waste.
The transport and logistics sector is often referred to as the 'backbone' of the Australian economy. Affecting everyone's daily life and touching all corners of the market – from what we buy, to the price we pay for goods, and how we get from place to place - the transport and logistics network encompasses ports, roads, railways, freight terminals and airports, and represents billions of dollars in economic activity each and every day.
The Australian Government's Australia to 2050: Future Challenges report has highlighted the importance of infrastructure investment in ensuring economic growth, and that the transport of people and goods is the key to thriving, prosperous and liveable cities.
Join us in Sydney on Wednesday 24th July 2013 as we hear leading industry experts discuss the plans for Australia's transport and logistics sector and what is being done to overcome the obstacles to a more sustainable and prosperous transport and logistics infrastructure.
Speakers include:
Alexandra Harrington, Chief Operating Officer, The Warren Centre for Advanced Engineering
Antony Sprigg, Chief Executive, Infrastructure Sustainability Council of Australia
What's next in the Smart Cities Series?
Energy, Water and Waste - Wednesday 14 August 2013
Health & Wellbeing - Wednesday 18 September 2013
Knowledge Economy - Wednesday 16 October 2013

| | |
| --- | --- |
| Cost: | $85 per person (includes breakfast) |
| CPD: | This event accrues 2 CPD points. |
Partnered with: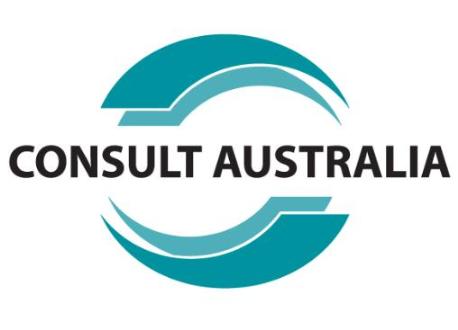 Event Details
Location
Radisson Blu
27 O'Connell Street
Sydney NSW 2000
Booking
Link
Getting There
Train Station: Wynyard