Smart Cities Breakfast - The Digital Economy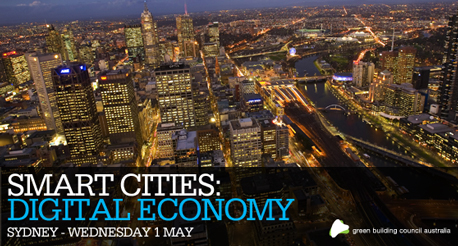 Since the beginning of the industrial age, cities have always represented opportunity, yet it is clear that urban growth presents many challenges to urban planners, designers and administrators – particularly when it comes to transport, resources and waste. 2013 is the time to consider how we can develop 'smarter' cities, utilising new technology, more sustainable approaches to land use, resource management and population health and wellbeing.
Following the success of the Smart Cities Series Launch we are pleased to announce that the next Breakfast Seminar in the Series focusing on the Digital Economy will take place on Wednesday 1st May.
Join us as we explore the global network of economic and social activities that are enabled by platforms such as the internet, mobile and sensor networks and how they may evolve to enhance our lives in the cities of 2050 and beyond.
What's next in the Smart Cities Series?
Health & Wellbeing - Wednesday 12 June 2013
Transport & Logistics - Wednesday 24 July 2013
Energy, Water & Waste - Wednesday 14 August 2013
Knowledge Economy - Wednesday 16 October 2013

Date:

Wednesday 1 May 2013

Time:

7.30am - 9.30am

Location:

Radisson Blu
27 O'Connell Street
Sydney NSW 2000

Cost:

$85 per person (includes breakfast)

CPD:

This event accrues 2 CPD points.
Partnered with: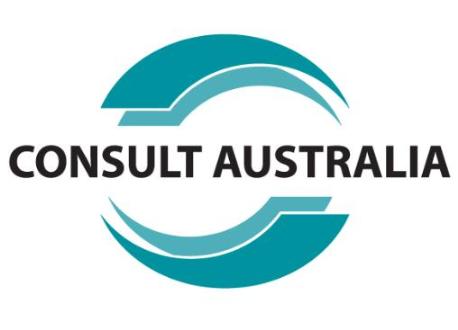 Event Details
Location
Radisson Blu
27 O'Connell Street
Sydney NSW 2000
Getting There
Closest Train Station: Wynyard or Martin Place