Life Cycle Design of Buildings: An Introduction & Application in Green Star
eTool LCD Engineer Maryia Perthen will be hosting this free one-hour webinar that will cover the basics of LCA, the eToolLCD software, and how it applies to Green Star – LCA credit.
This event occurs every month please register here for next available date.
This one-hour webinar will accrue 1 Sustainable Development Point.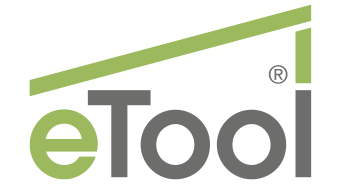 Related Events
Thursday 13 Dec in Melbourne
*GBCA Supported Event

CitySwitch Vicinity Centre December Tour
Melbourne / VIC
Thu, 13 Dec 2018 2:30 pm - 4:30 pm
Friday 14 Dec in Sydney
*GBCA Supported Event

WUFI & Wine
Sydney / NSW
Fri, 14 Dec 2018 3:30 pm - 5:00 pm
Online
*GBCA Supported Event

eTool Life Cycle Design Software for Buildings: Training
Online
Thu, 24 Jan - Fri, 25 Jan 2019
Event Details
CPD Points
1 Sustainable Development CPD point(s).
Location
Online