eTool Life Cycle Design Software for Buildings: Training
eTool is a world leading company providing user-friedly software for life-cycle assessment and sustainable design of green or zero-carbon buildings.
The training will accrue 8 Sustainable development points in total.
This course takes place over two half days and is designed to provide a comprehensive understanding of Life Cycle Assessment (LCA) methodology as well as a basic understanding of how to conduct a whole building life cycle assessment using the eToolLCD software.
You will be guided through your own practice project through to "certification" level to ensure a full understanding of the concepts and software.
This course is available for eToolLCD subscribers on "Consultant", "Enterprise" or "Specialist" plans.
This event occurs every two or three months. Please register here for next available date.
Webinar provided by: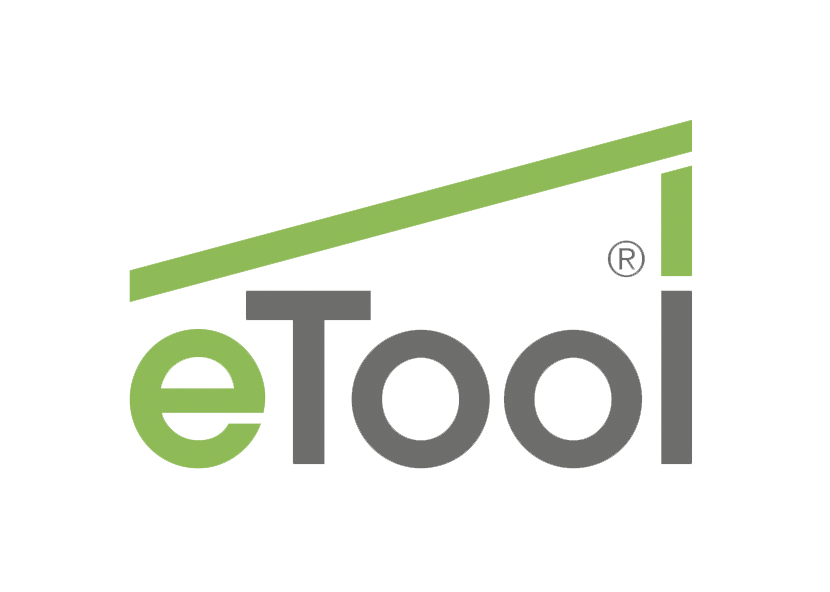 Related Events
Thursday 11 Apr in Melbourne, Perth, Brisbane, Sydney, Adelaide
*GBCA Supported Event

SUSTAINABLE BUILDINGS: Preparing for a Zero Emissions Future
Melbourne, Perth, Brisbane, Sydney, Adelaide / NAT
Thu, 11 Apr 2019 5:30 pm - 7:30 pm
Event Details
CPD Points
8 Sustainable Development CPD point(s).
When
Thu 24 Jan 2019 10:00am - 2:00pm
Location
External / Online
What's On
For more events and courses coming up at the GBCA, please visit our What's On page.
View More