Developing your leadership skills
For our first FGL workshop for 2019, join us to explore the essential skills needed to further your leadership journey. Our facilitator Keegan Luiters will take you through a highly interactive 2 hour session where you will work through:
The ability to articulate what leadership is in the context of your career, team and organisation
What effects positive and negative leadership can have – on you and the people you work with
Identify actions that you can take to continuously improve your leadership
This event has been designed specifically for Future Green Leaders. Our Future Green Leader program is open to anyone under the age of 32. You can find out more about the program here. Not sure if you're registered as a Future Green Leader? Email rebecca.pettit@gbca.org.au

Do you have a Power Pass?
This event can be included in your package. Just email rebecca.pettit@gbca.org.au and book directly.
Want to know more?
The Power Pass will provide a range of learning opportunities for a one off cost. It includes both online learning and events from now until 30th June 2019 including:
Up to 4 content events - including both personal development and sustainability related topics (Single ticket $99 /event)
Up to 2 networking events (single ticket $35 /event)
Up to 4 webinars (single ticket $49/ webinar)
The Power Pass price is $399 (valued at $662)
Visit https://www.gbca.org.au/events.asp?eventID=34004
Principal Sponsor: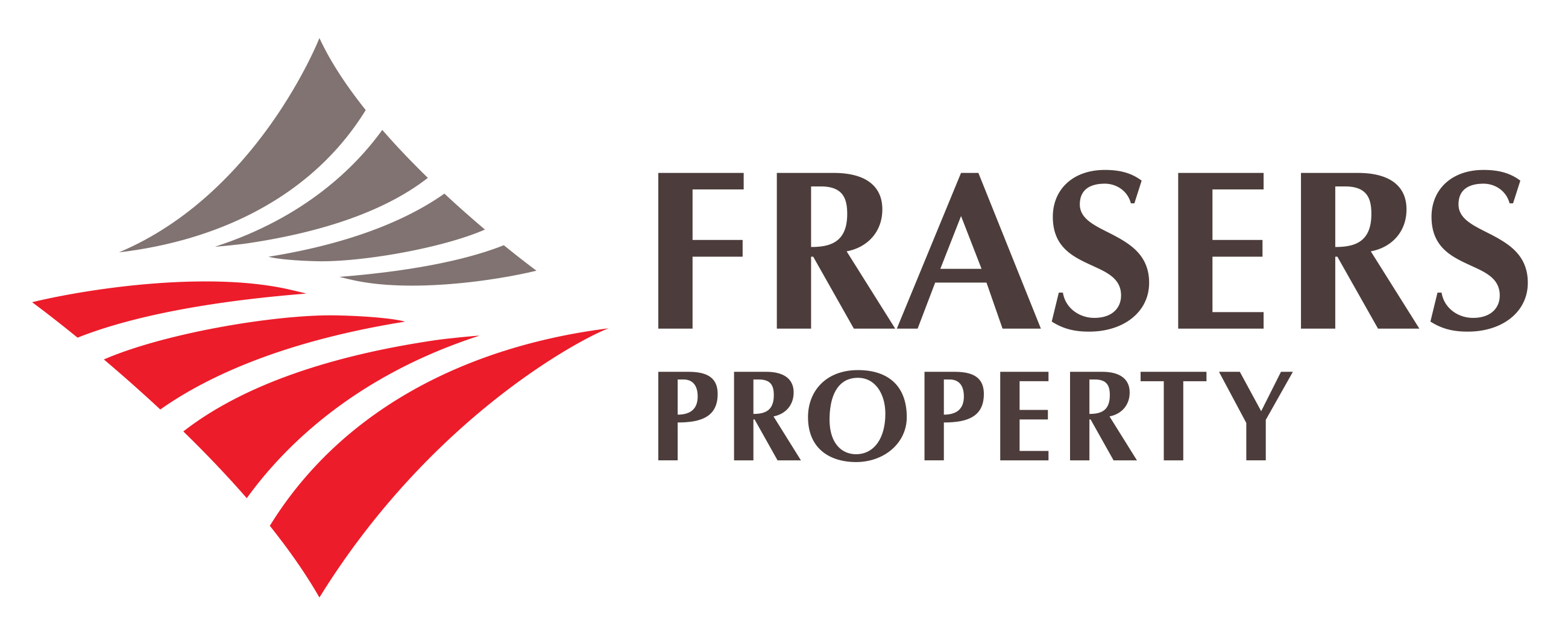 Supporting Sponsor: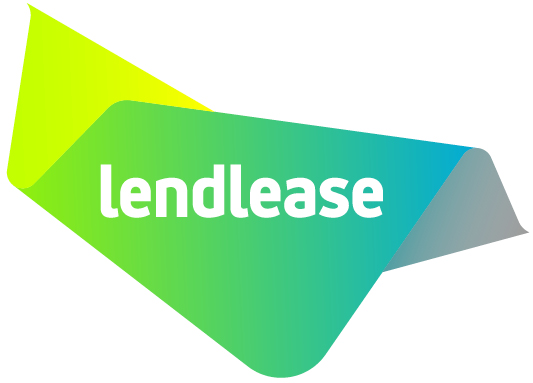 Related Events
Friday 1 Mar in Sydney

Developing your leadership skills
Sydney / NSW
Fri, 1 Mar 2019 8:00 am - 10:30 am
Sunday 30 Jun in National
Event Details
CPD Points
2 Green Star CPD point(s).
Location
MELBOURNE | WSP
Level 15
28 Freshwater Place
Southbank VIC

SYDNEY | JLL
Level 25
420 George Street
Sydney NSW

What's On
For more events and courses coming up at the GBCA, please visit our What's On page.
View More