2019 Australian Regional Development Conference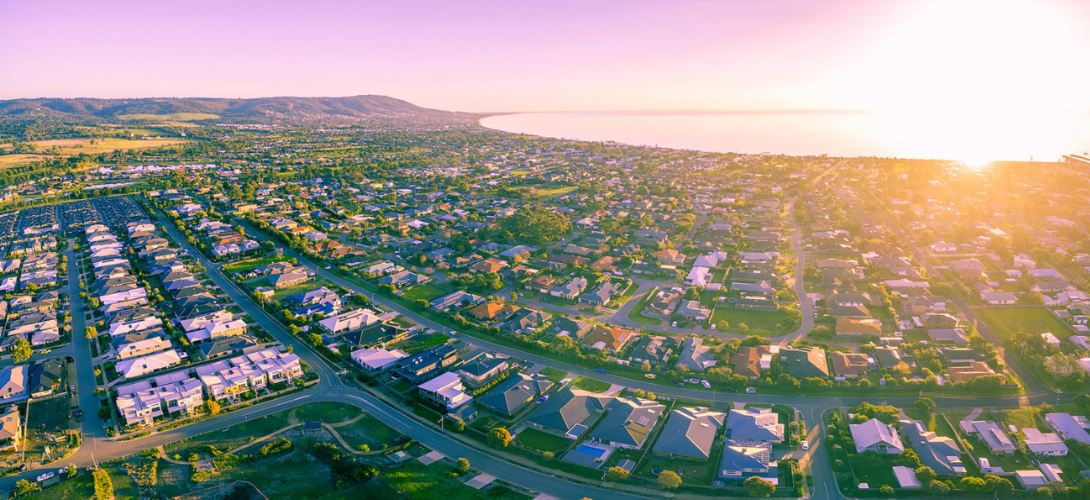 The Australian Regional Development Conference is one of the very few that bring academics, practitioners, policy makers, community leaders and Australia's quiet achievers into one purposeful forum. Over two days, you will gain insight, tools and resources you need to strengthen and advance your community. Influential leaders who are invested in the greater regional movement will highlight a variety of innovative achievements, missed opportunities and potential for growth. Make the connections you need to preserve the Australian way of life by networking with like-minded professionals.
Registrations & further information: https://regionaldevelopment.org.au/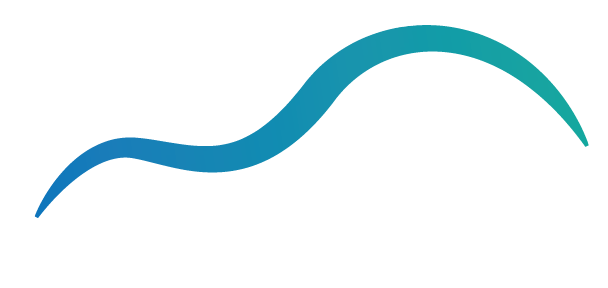 Event Details
CPD Points
6 Sustainable Development CPD point(s).
When
Mon 16 Sep 2019 8:00am - 5:00pm
Location
Novotel Twin Waters Resort
270 Ocean Drive, Twin Waters,
Sunshine Coast QLD 4564 Australia
What's On
For more events and courses coming up at the GBCA, please visit our What's On page.
View More