LCA Masterclass: buildings, products & organisations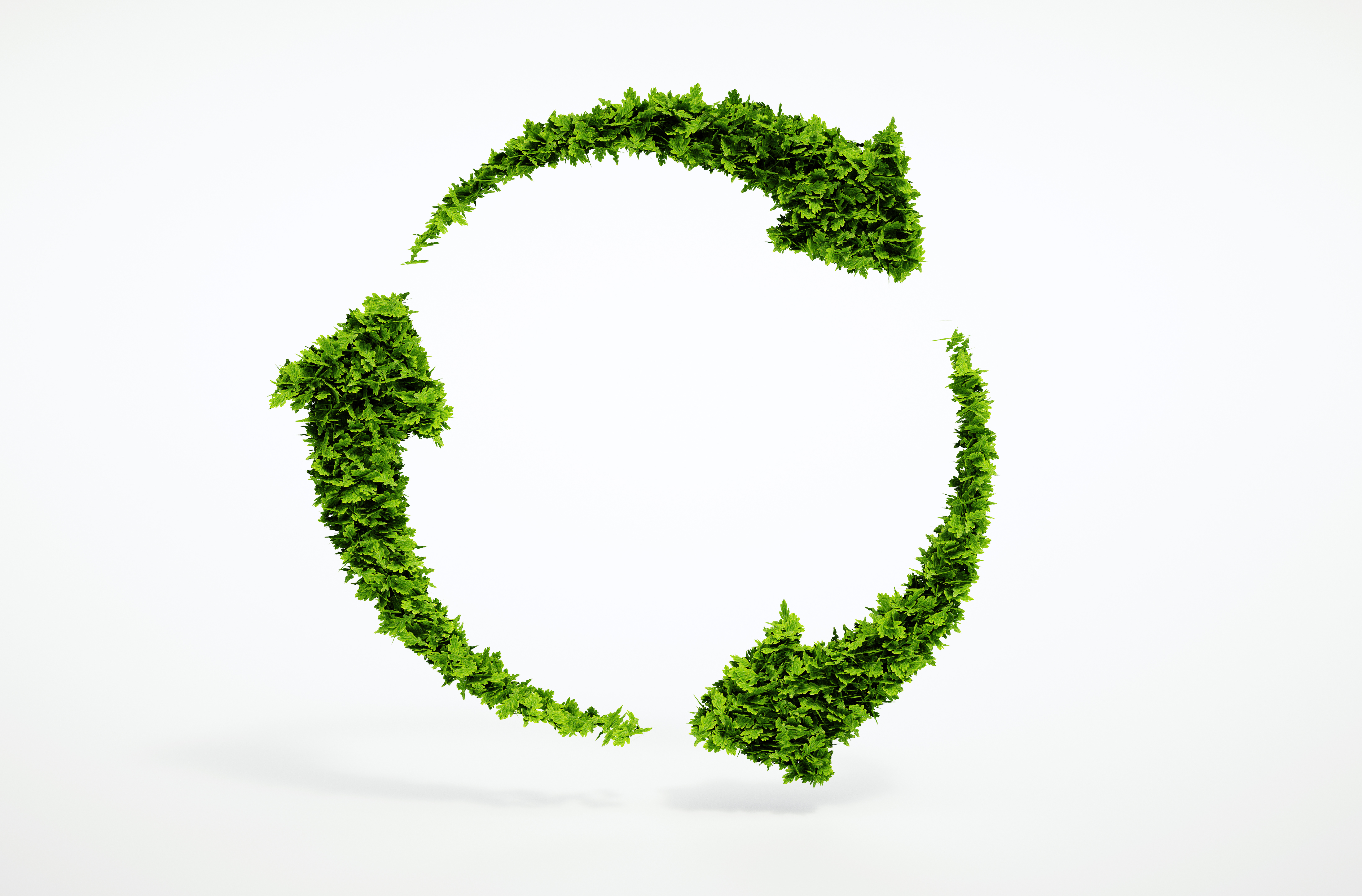 Whether you're choosing between organic and non-organic meat or biodegradable versus disposable cups, life cycle assessment (LCA) is designed to help measure the trade-offs in making sustainable decisions.
Join us for a masterclass on the benefits, challenges and impacts of applying LCA to the built environment.
During this session you'll learn:
what LCA is and what it can be applied
the role of LCA for building design and Green Star
LCA for products and sustainable procurement
organisational LCA as a tool for sustainability strategy-setting.
This interactive course will unearth cutting edge case studies from leading organisations utilising LCA and offer practical exercises to illustrate key learning objectives.
If you're working on Green Star projects, we highly recommend that you also join our upcoming webinar that will provide further insight on the LCA and Materials Green Star credits which has been to develop to complement this masterclass.