WELL Workshop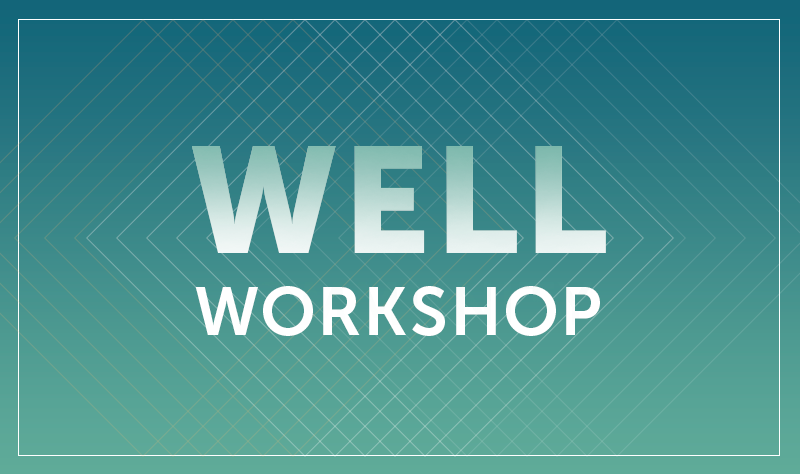 What is the WELL Building Standard and how can it work towards nurturing health and well-being through sustainability?
Find out through a comprehensive WELL Training course that will provide an overview and insight into the system, as well as case studies on pilot projects that will illuminate the benefits of the Standard.
Put simply, the WELL Building Standard marries best practice design and construction with evidence-based health and wellness interventions.
As we look towards strengthening sustainable outcomes across the Australian built environment, this will be a timely course to undertake and sharpen your knowledge in health and well-being.
You'll hear from:
Loreta Brazukas
Senior ESD Engineer
FLOTH Sustainable Building Consultants
Plus, learn how you can become a WELL Accredited Professional.
What you'll need:
Download the free WELL app onto your phone
Bring along a laptop
Don't forget - this course will earn you 6 Green Star CPD Points as well as 6 WELL AP CE Points.
Course Details

Tickets
Future Green Leader

/

$520.00




FGL Only

Member

/

$699.00




Members Only

Non Member

/

$975.00




Non-Members Only
When
Fri 29 Jun 2018 9:00am - 5:00pm
Add to Calendar
2018-06-29
true
WELL Workshop
Understanding the WELL Building Standard.
Floth Pty Ltd Level 2, 69 Robertson Street FORTITUDE VALLEY QLD 4006 Australia
Location
Floth Pty Ltd
Level 2, 69 Robertson Street
FORTITUDE VALLEY QLD 4006
Australia
Browse Courses
Browse by Location
Browse By Category