Towards lower carbon concrete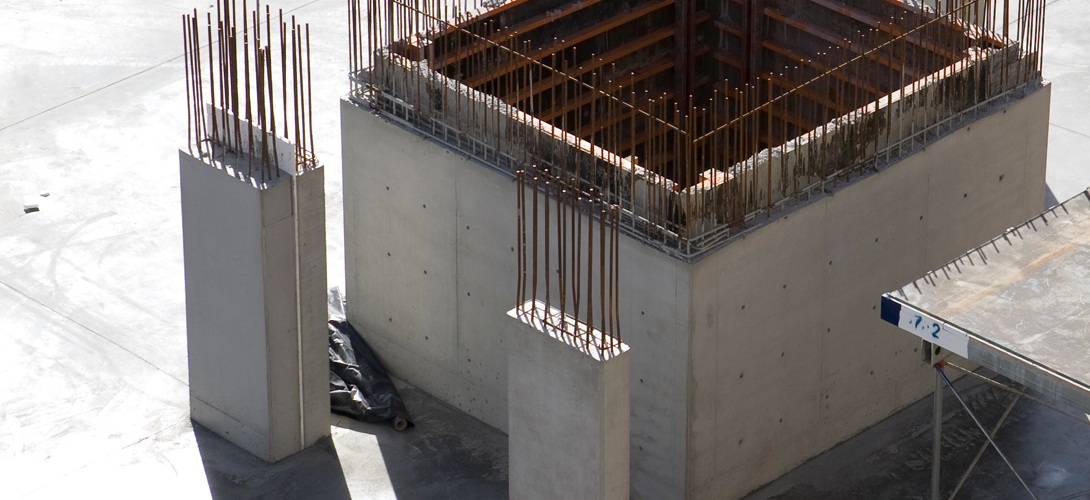 The development of the first Environmental Product Declaration (EPD) for ready-mix concrete was the missing link for the Australian building and construction industry. Join this upcoming live webinar with Holcim's National Development & Sustainability Manager Cyril Giraud and Environment Manager and Sustainability Lead Evan Smith to learn more about how this EPD came to life and what it means now for the building and construction industry.
This session will explore the key drivers for greater transparency of environmental performance within the concrete industry, and how it will help shape the way building materials are selected and the environmental impact of buildings are analysed in the future. We will analyse the results from Australia's first ready-mix concrete EPD and show how early adopters can and are using this to include environmental specifications to traditionally technical concrete specifications. This session will also demonstrate how greater transparency is enabling the supply of carbon neutral concrete in Australia today.
Learning outcomes
At the end of this session you will:
understand the key drivers for greater environmental transparency within the concrete industry and how this will lead to more sustainable buildings
understand how specifications for concrete need to change to allow and encourage the use of lower carbon concrete
know how to analyse a concrete EPD and compare results to industry benchmarks
understand the next steps for carbon neutral concrete
Course Details
Tickets
General Admission

/

$34.00 + GST




Future Green Leader Only

General Admission

/

$49.00 + GST




Members Only

General Admission

/

$59.00 + GST




Non-Members Only
CPD Points
1 Green Star CPD point(s).
When
Thu 23 Jul 2020 12:30pm - 1:30pm
Location
Online
Webinar
What's On
For more events and courses coming up at the GBCA, please visit our What's On page.
View More