The Energy Internet – Distributed Generation and Blockchain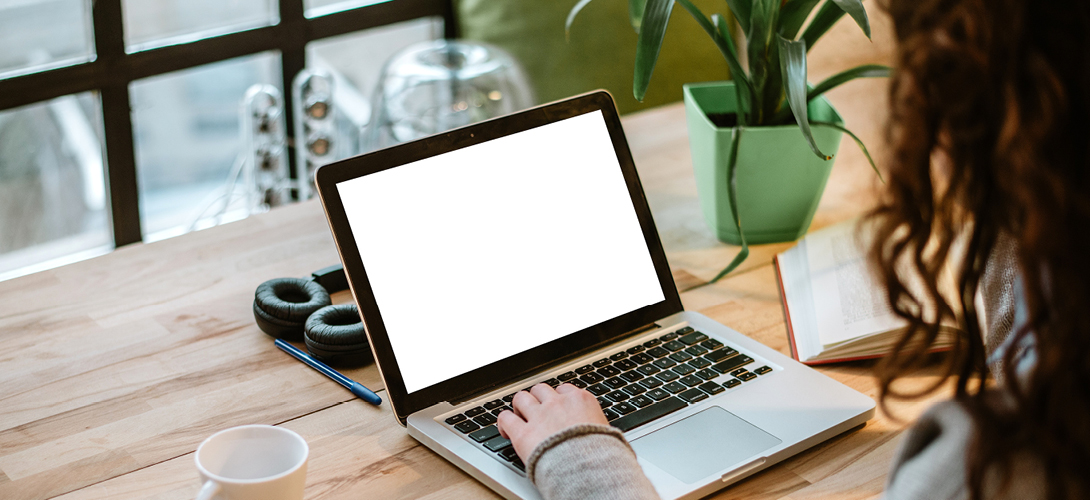 How distributed generation and blockchain are transforming legacy power networks into community owned economic engines
Our energy networks are a work in progress. We are now seeing the accelerated uptake of distributed generation, storage and blockchain applications transforming legacy electricity networks into community owned economic engines.
During this webinar, James will take you through the major energy market changes that have transformed the energy market during the past 10 years and discuss his latest research on distributed generation and blockchain, based on a range of local and international case studies.
The presentation will discuss:
National and global solar and storage uptake
Price trends
Case studies:
Results
Opportunities for the building sector
Background
Interconnected local energy markets have emerged as an anticipated outcome of a monumental shift in the electricity industry away from centralised network planning. Monolithic business models, characterised by fossil fuelled bulk generation and one-way delivery are being disrupted by decentralised renewable models complemented with storage. The lesser the distance between the generator and consumer means the opportunity exists to dramatically reduce network costs through the better utilisation of localised distribution infrastructure, and challenging the prevailing transmission infrastructure heavy approach to network design. Innovations from the sharing economy are now entering utilities, from which end users play a more active role in both production and consumption of electricity and where the marginal cost of this power will tend towards zero.
Presented by James Eggleston, Senior Analyst, Power Ledger
Read more about the presenter below.
Course Details
Tickets
General admission

/

$0.00 + GST




Power Pass Only

General admission

/

$34.00 + GST




Future Green Leader Only

General admission

/

$49.00 + GST




Members Only

General admission

/

$59.00 + GST




Non-Members Only
CPD Points
1 Green Star CPD point(s).
When
Tue 15 Oct 2019 12:30pm - 1:30pm
Getting There
Please note, all webinar times are in AEST.
What's On
For more events and courses coming up at the GBCA, please visit our What's On page.
View More
Browse Courses
Aug 2019
S
M
T
W
T
F
S
1
2
3
4
5
6
7
8
9
10
11
12
13
14
15
16
17
18
19
20
21
22
23
24
25
26
27
28
29
30
31
Browse by Location
Browse By Category