Making the business case for sustainability
Sustainability can increase revenue, reduce cost, enhance brand and mitigate risk.
However, often it is still seen just as an additional cost. Based on the 'Business Value of Sustainability Framework™' developed, we will link sustainability to tangible business value and estimate a return on investment of sustainability initiatives.
Presenter: Dr. Barbara Nebel, thinkstep Ltd. Australasia
This webinar has been designed specifically for Future Green Leaders. Our Future Green Leader program is open to anyone under the age of 32. You can find out more about the program here. Not sure if you're registered as a Future Green Leader? Email rebecca.pettit@gbca.org.au
Do you have a Power Pass?
This webinar can be included in your package. Just email rebecca.pettit@gbca.org.au and book directly.
Want to know more?
The Power Pass will provide a range of learning opportunities for a one off cost. It includes both online learning and events from now until 30th June 2019 including:
Up to 4 content events - including both personal development and sustainability related topics (Single ticket $99 /event)
Up to 2 networking events (single ticket $35 /event)
Up to 4 webinars (single ticket $49/ webinar)
The Power Pass price is $399 (valued at $662)
Visit https://www.gbca.org.au/events.asp?eventID=34004
Principal Sponsor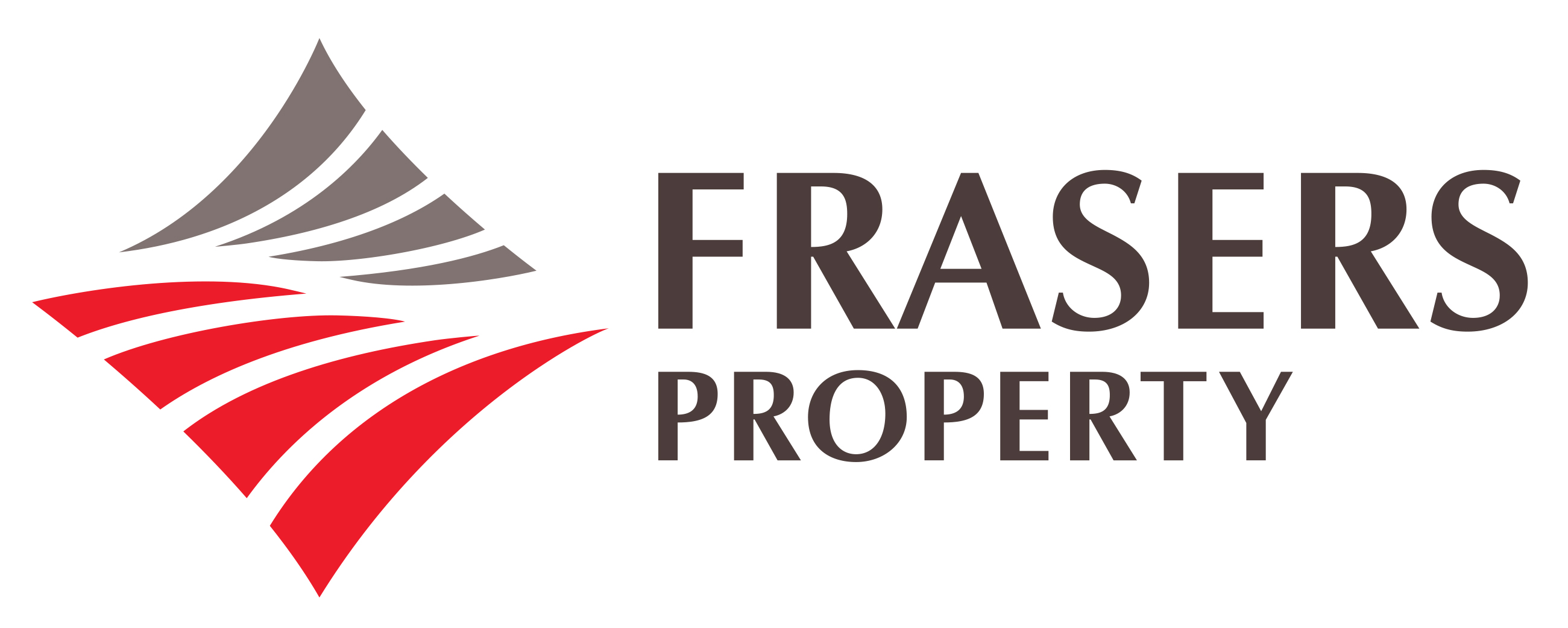 Supporting Sponsor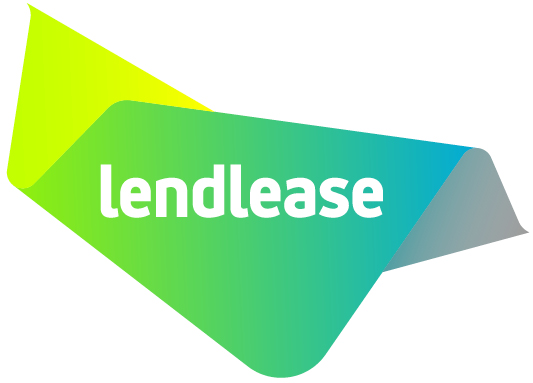 Related Courses
Online

A Case Study of Barrack Place
Online
Wed, 19 Jun 2019 12:30 pm - 1:30 pm
Online

Key Design Principles of Passive House
Online
Thu, 20 Jun 2019 12:30 pm - 1:30 pm
Online

Calculating Cool: Rating Tool for HVAC Systems
Online
Tue, 25 Jun 2019 12:30 pm - 1:30 pm
Course Details
Tickets
General admission

/

$44.55 + GST




FGL Only
CPD Points
1 Green Star CPD point(s).
When
Wed 21 Nov 2018 12:30pm - 1:30pm
What's On
For more events and courses coming up at the GBCA, please visit our What's On page.
View More
Browse Courses
May 2019
S
M
T
W
T
F
S
1
2
3
4
5
6
7
8
9
10
11
12
13
14
15
16
17
18
19
20
21
22
23
24
25
26
27
28
29
30
31
Browse by Location
Browse By Category