Introduction to WELL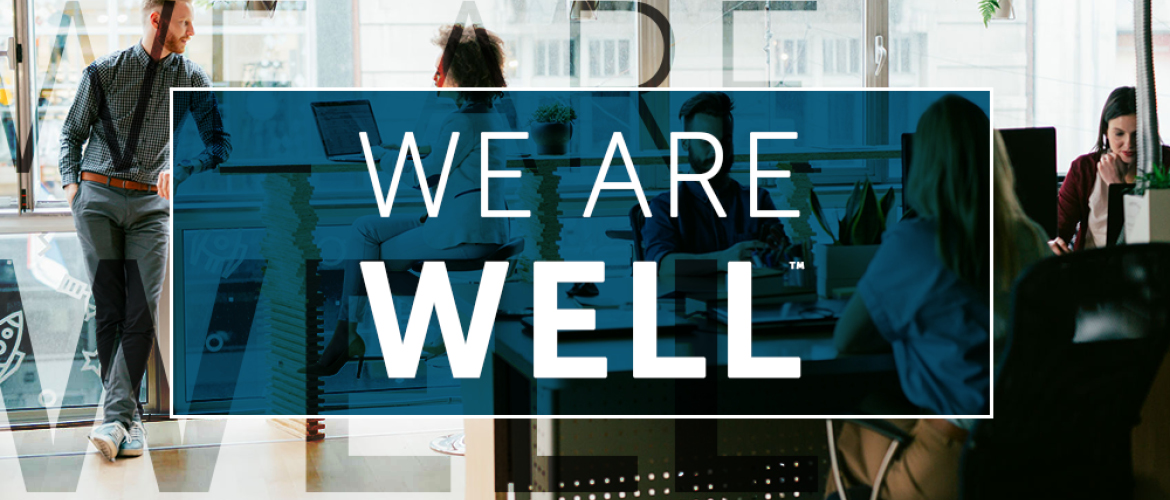 Understanding how we can nurture health in the built environment
What is the WELL Building Standard and how can it work towards nurturing health and well-being through the built environment?
Find out through a comprehensive two-part online WELL training course that will provide an overview and insight into the system, as well as case studies on projects that will illuminate the benefits of the Standard.
The course will be delivered online via two sessions:
Part one: Tue 28 Sep 10:00am - 1:00pm AEST
Part two: Wed 29 Sep 10:00am - 1:00pm AEST
Course presenter, Clare Gallagher will share case studies from three completed WELL projects she has worked on:
The case studies discuss the journey and planning towards achieving Platinum WELL certification, overcoming challenges, implementing the Green Star Crosswalk and how to take a projects successfully through performance verification.
The WELL Building Standard
The WELL Building Standard marries best practice design and construction with evidence-based health and wellness interventions. We aspire to transform buildings and organizations in ways that advance health and well-being to help people thrive.
As we look towards strengthening health and wellbeing outcomes across the Australian built environment, this will be a timely course to undertake and sharpen your knowledge in health and well-being.
We'll be covering the principles, structure and certification process for the WELL Building Standard including the recently launched WELL v2, which aims to make WELL more flexible, inclusive and optimised for all types of projects in every part of the world. Plus, learn how to take the next steps towards becoming a WELL Accredited Professional.
Also included is an introduction to the WELL Health Safety Rating. This Facility Operations and Management tool is an evidence-based, third-party verified rating for all facility types, focused on operational policies, maintenance protocols, emergency plans and stakeholder education to address a post-COVID-19 environment now and broader health and safety-related issues into the future.
Course details
Tickets
General Admission

/

$349.00 + GST




Future Green Leader only

General Admission

/

$549.00 + GST




Members only

General Admission

/

$749.00 + GST




Non-Members only
CPD points
6 Green Star CPD point(s).
When
Tue 28 Sep 2021 10:00am - 1:00pm
Location
Online
Webinar
What's On
For more events and courses coming up at the GBCA, please visit our What's On page.
View More
Browse Courses
Sep 2021
S
M
T
W
T
F
S
1
2
3
4
5
6
7
8
9
10
11
12
13
14
15
16
17
18
19
20
21
22
23
24
25
26
27
28
29
30
Browse by Location
Browse By Category