Insights into Social Value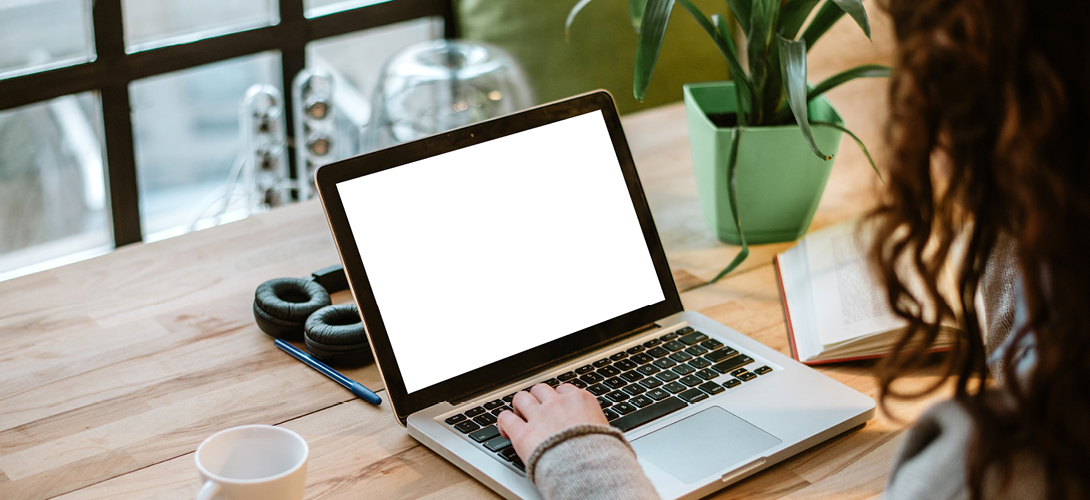 Introducing the first in our new online series Insights. These longer webinars will bring together a group of thought leaders to share their views on the complex issues facing industry.
In Insights into Social Value, we will consider what social value is and why it is becoming increasingly important. How do you measure the social impact of your work? What role does this have in decision making? Our speakers will tackle these questions and more, each presenting from their own perspective and then taking questions from the audience.
Our speakers and themes include:
Richard Gibbs is a leading financial & business economist and public policy specialist with over 25 years' experience across Australia, New Zealand, the US, the UK and Europe and the Middle East and is the Head of National Economics Advisory Services for Urbis. He will begin by sharing a number of projects both local and from overseas. He will explore the following challenges:
How do you measure social value?
How do we truly unlock social value? Examine how social value is maximised when the built environment allows for resilient, healthy communities. Understand the importance of empowering communities and allowing a sense of pride.
The role of social value in placemaking.
The role of social value in the assessment and reassessment of developments.
Sarah Breavington is the Social Strategy Manager for the City of Sydney, responsible for the City's social sustainability policy and action plan, "A City for All". She will present on the following:
The City of Sydney's approach to social sustainability, our strategic objectives and what this means in practice
An overview of measuring and valuing social impact at the City
How the City of Sydney is using social value to inform decision making
Margot Black, Head of Sustainability and Community, Charter Hall. Details on Margot's presentation announced shortly.
Read more about the presenters below.
Course Details
Tickets
General admission

/

$45.00 + GST




Future Green Leader Only

General admission

/

$65.00 + GST




Members Only

General admission

/

$78.00 + GST




Non-Members Only
CPD Points
2 Green Star CPD point(s).
When
Tue 27 Aug 2019 12:30pm - 2:00pm
Getting There
Please note, all webinar times are in AEST.
What's On
For more events and courses coming up at the GBCA, please visit our What's On page.
View More
Browse Courses
Aug 2019
S
M
T
W
T
F
S
1
2
3
4
5
6
7
8
9
10
11
12
13
14
15
16
17
18
19
20
21
22
23
24
25
26
27
28
29
30
31
Browse by Location
Browse By Category