Insights into activating AI for building optimisation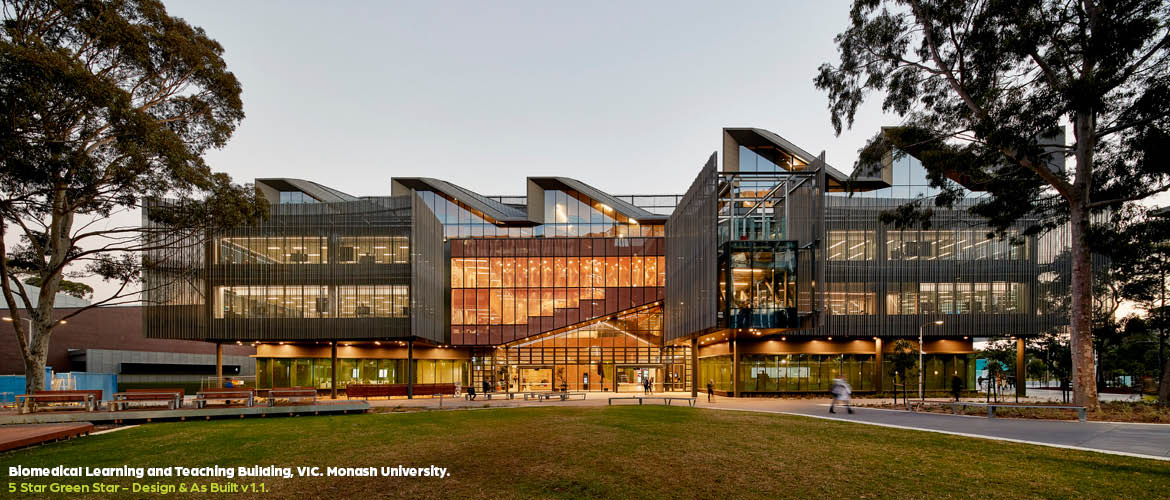 Insights into activating AI for building optimisation
With our phones able to recognise our friend's faces in photos, predict how long it will take us to get home or what I might like for dinner, how come my building can't tell when the heating is broken before I get cold, precool itself when energy is cheap and clean or turn down when energy is expensive or carbon intensive? With some data structuring and a robust cloud connection these opportunities are rapidly becoming possible.
Join the discussion to explore what AI and big data can mean for your project and how it can change the way buildings are managed while enhancing performance and mitigating risks
In this session you will learn:
how to make buildings 'machine readable'
how AMP Capital is using AI to optimize comfort and energy in their buildings
how Monash is working to create grid interactive, efficient buildings to go beyond net zero emission towards zero carbon
Hear from our panel:
Robin Brimblecombe, Manager, Engineering & Sustainability, Monash University
Dawn Beadle, Building Technology consultant, Monash University
Daniel Lepore, Head of Asset Technology, AMP Capital
Kieran McLean, Senior Manager Energy Advisory, FG Advisory
Tyson Soutter, Director Global Business Development, Clockworks Analytics
In partnership with: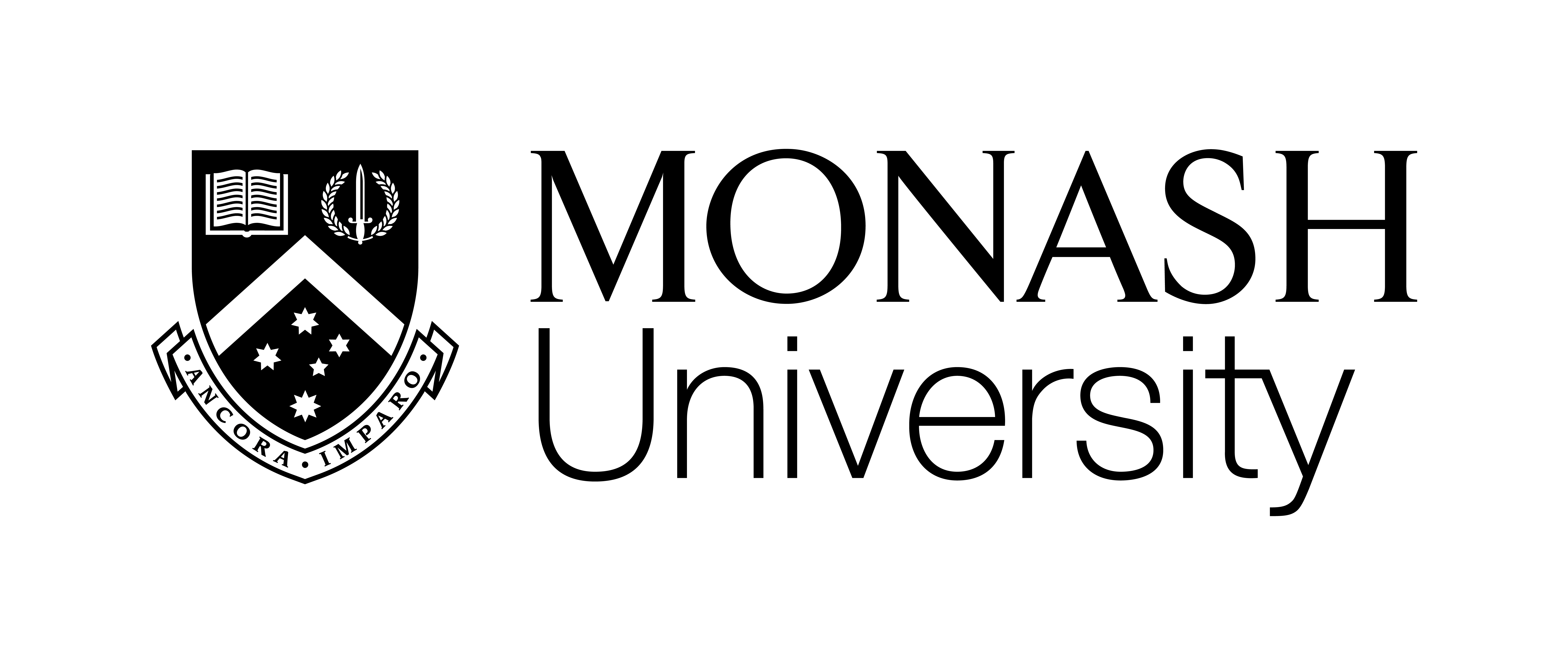 Course details
Tickets
General Admission

/

$55.00 + GST




Future Green Leader only

General Admission

/

$78.00 + GST




Members only

General Admission

/

$95.00 + GST




Non-Members only
CPD points
2 Green Star CPD point(s).
When
Thu 11 Nov 2021 3:00pm - 4:30pm
Location
Online
Broadcast in local Sydney time
Sydney NSW 2000
What's On
For more events and courses coming up at the GBCA, please visit our What's On page.
View More
Browse Courses
Oct 2021
S
M
T
W
T
F
S
1
2
3
4
5
6
7
8
9
10
11
12
13
14
15
16
17
18
19
20
21
22
23
24
25
26
27
28
29
30
31
Browse by Location
Browse By Category