Energy Essentials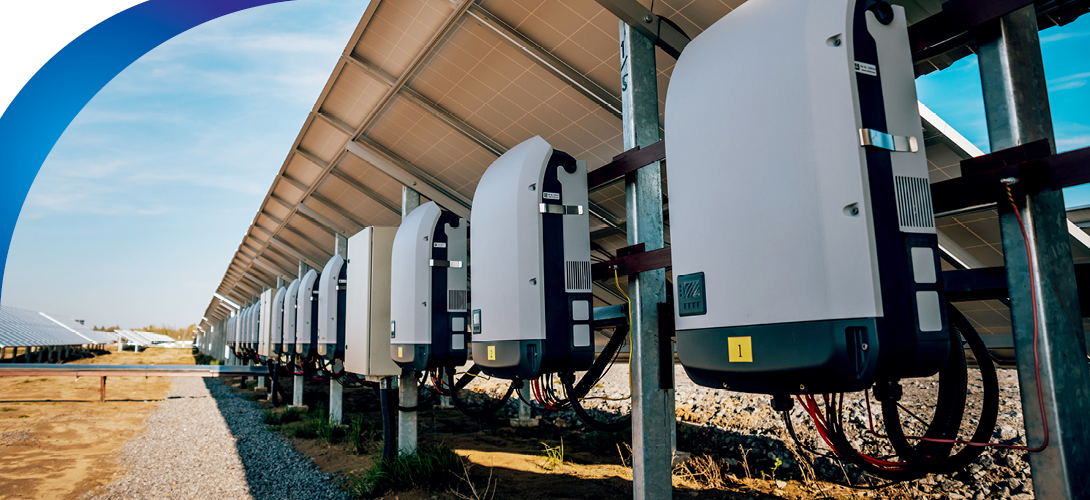 Examining the opportunities for the property sector
The rise of new technologies together with the dramatic reduction in the cost of renewable energy generation has changed the energy landscape, providing a range of options and solutions to the property sector.
The Energy Essentials seminar will provide a comprehensive overview of energy markets, policy, product and technologies and discuss the changing role of energy participants. It will reinforce the energy value proposition and how outcomes can be delivered in the built environment leveraging the energy transition currently underway globally – decarbonised, distributed, digitised and democratised.
The property industry is uniquely positioned to play a leading role in the transition to a more efficient and carbon positive future for our communities with huge potential and opportunities to leverage the transformation of the energy market.
Speakers include:
Dan Sturrock, Investment Director, ARENA (Sydney)
Tom Campey, GM Strategy, ARENA (Melbourne)
Simon Currie, Principal, Energy Estate
Tony Cooper, Chief Executive Officer, Energetics (Sydney)
Jamie Ayers, Associate, Energetics (Melbourne)
Adolfo Fernandez Benito, Associate, Built Environment, Aurecon
Mark Asbjerg, Senior Manager, Energetics
Stuart Darragh, Business Development Manager, Enel X Australia
Dr Anand I. Bhatt, Research Team Leader, Advanced Energy Storage Technologies, CSIRO Energy, CSIRO (Melbourne)

Dr Thomas Ruether, Senior Research Scientist CSIRO Energy, CSIRO (Sydney - Videoconference)
Dates:
Tuesday 19 February 2019 in SYDNEY
Thursday 21 February 2019 in MELBOURNE
Topics:
The energy transition: what are the drivers and how fast is it moving?
Energy markets: what is happening domestically? Get a comprehensive overview of the electricity market and the impact on the property sector
How to we address the energy trilemma: providing affordable, reliable, sustainable energy?
Assess the energy value proposition and the risks, and demystify common beliefs around energy
What does the penetration of distributed energy resources in Australia look like?
Applications and role of products and technologies, including PPAs, Demand response, embedded networks, battery technology and storage, virtual power plants, peer
to peer trading, across different sectors – office, retail, industrial, education, etc.
What is the value proposition to build the business case?
Brainstorm how the industry can collaborate better
Who should attend?
Developers
Investors/owners
Government departments
Fund managers/portfolio managers/strategy
Suppliers/ Service and technology providers
Sustainability managers
Procurement and energy managers
Step back and take a day to think holistically about how we can deliver better energy outcomes for the end-users and investors in the built environment.
Thanks to our venue hosts
Sydney | Lendlease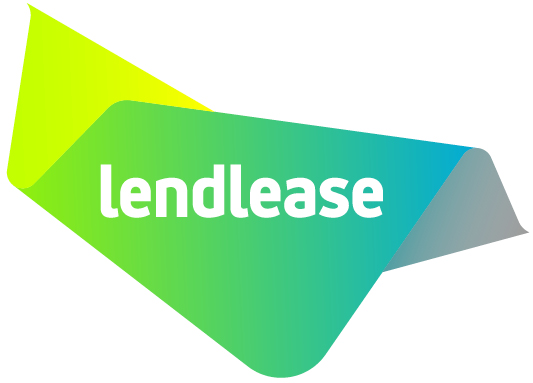 Melbourne | Aurecon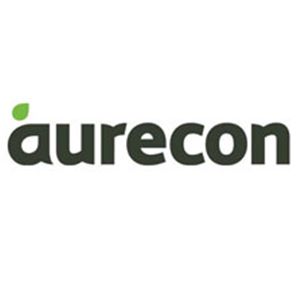 Course Details
Agenda
Download Agenda
CPD Points
6 Green Star CPD point(s).
Location
SYDNEY | Lendlease
Level 14, Tower 3, 300 Barangaroo Ave
BARANGAROO NSW

MELBOURNE | Aurecon
850 Collins Street
DOCKLANDS VIC
What's On
For more events and courses coming up at the GBCA, please visit our What's On page.
View More
Browse Courses
Aug 2019
S
M
T
W
T
F
S
1
2
3
4
5
6
7
8
9
10
11
12
13
14
15
16
17
18
19
20
21
22
23
24
25
26
27
28
29
30
31
Browse by Location
Browse By Category