Embodied carbon masterclass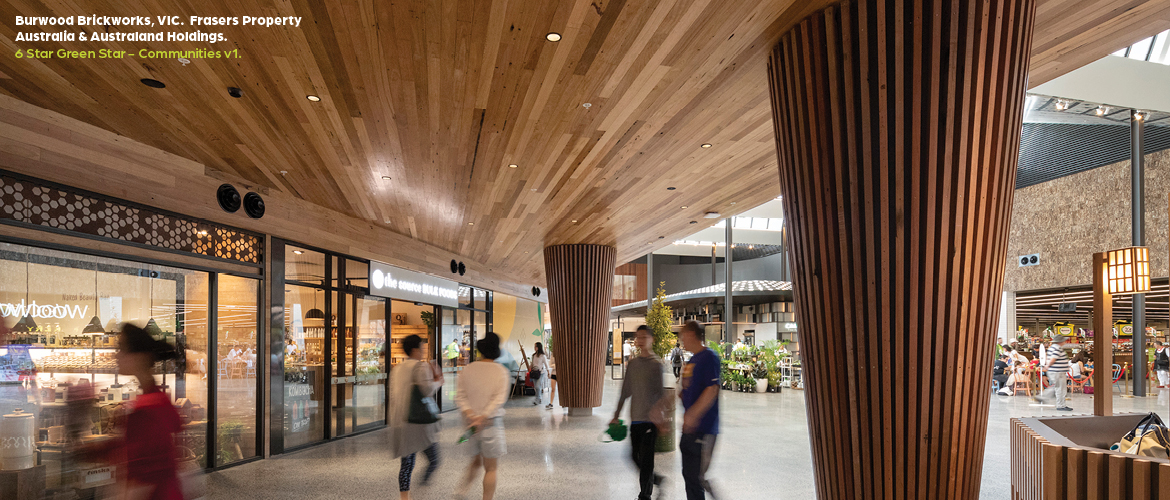 Numbers on the course are limited. We encourage early bookings to secure your place.
Accelerating change in practice
Embodied carbon represents a significant proportion of whole-life building emissions, and is set to climb dramatically by 2050. Eliminating embodied carbon from the supply chain is critical, but the pathways to achieve this are complex, requiring new design thinking, innovative technology, and strong industry collaboration. How can we work together to overcome barriers and accelerate change to remove embodied carbon from the built environment and drive towards a net-zero future?
In this masterclass our speakers will help you understand the scale and importance of focusing on embodied carbon, examine drivers and barriers for reducing it, and explore practical examples of how to reduce this through materials selection, building design and project management.
A combination of expert panels, practical case studies, and interactive discussion groups will allow you to take a deep dive into this crucial and intensifying topic. Join your peers to share experiences, discuss challenges, and get your burning questions answered, as we examine how to eliminate embodied carbon from the built environment.
Learn how to measure embodied carbon, what methodologies and tools are available, and what data to collect
Discover new innovations in low carbon materials and what manufacturers are doing to further reduce embodied carbon
Examine availability and supply of reduced carbon materials and how to make smarter choice when selecting materials for projects
Discuss when to engage and invest in different parts of the supply chain to ensure optimal decarbonised design
Hear about experiences and lessons learned from managing low embodied carbon projects
With thanks to our Climate Positive partners

Course details
Tickets
General Admission

/

$280.00 + GST




Future Green Leader only

General Admission

/

$399.00 + GST




Members only

General Admission

/

$499.00 + GST




Non-Members only
Agenda
Download Agenda
CPD points
4 Green Star CPD point(s).
When
Wed 1 Dec 2021 12:30pm - 4:30pm
Location
Online
Broadcast in local Sydney time
Sydney NSW 2000
What's On
For more events and courses coming up at the GBCA, please visit our What's On page.
View More
Browse Courses
Oct 2021
S
M
T
W
T
F
S
1
2
3
4
5
6
7
8
9
10
11
12
13
14
15
16
17
18
19
20
21
22
23
24
25
26
27
28
29
30
31
Browse by Location
Browse By Category