Embodied Carbon & Embodied Energy in Australia's Buildings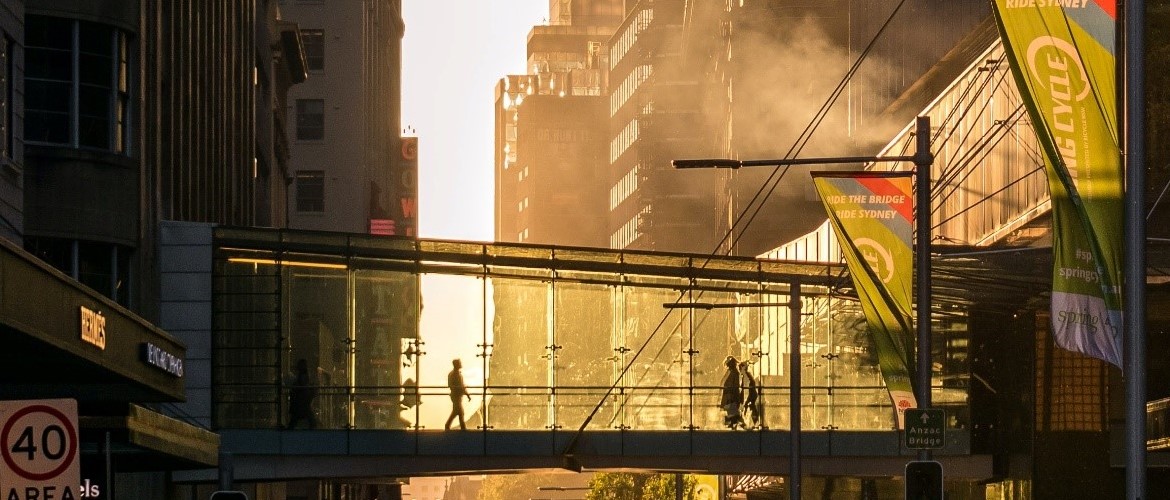 GBCA is excited to be hosting the launch of the report, 'Embodied Carbon & Embodied Energy in Australia's Buildings', developed in collaboration with thinkstep-ANZ and with support of the Commonwealth Government.
In addition to operational emissions, embodied carbon (emissions associated with manufacturing of materials and construction processes throughout the whole life-cycle of a building) will play an important role in the sector's efforts to meet Australia's commitment under the Paris Agreement. Unlike operational energy and emissions, embodied emissions and energy occur upstream of the building itself and are largely invisible to builders and architects. Through this work, we have undertaken to present an evidence base for the projected embodied energy and emissions from Australia's buildings from now until 2050.
Join us to attend this free webinar which will highlight key findings and implications from our work and our collective efforts to achieve a net zero built environment in the coming decades.
Course details
Tickets
General admission

/

$0.00 + GST



CPD points
0 Green Star CPD point(s).
When
Thu 8 Jul 2021 11:00am - 12:00pm
Location
Online
Webinar
What's On
For more events and courses coming up at the GBCA, please visit our What's On page.
View More
Browse Courses
Jun 2021
S
M
T
W
T
F
S
1
2
3
4
5
6
7
8
9
10
11
12
13
14
15
16
17
18
19
20
21
22
23
24
25
26
27
28
29
30
Browse by Location
Browse By Category