Comparative Energy Efficiency Outcomes of Key HVAC Systems – a World-first Study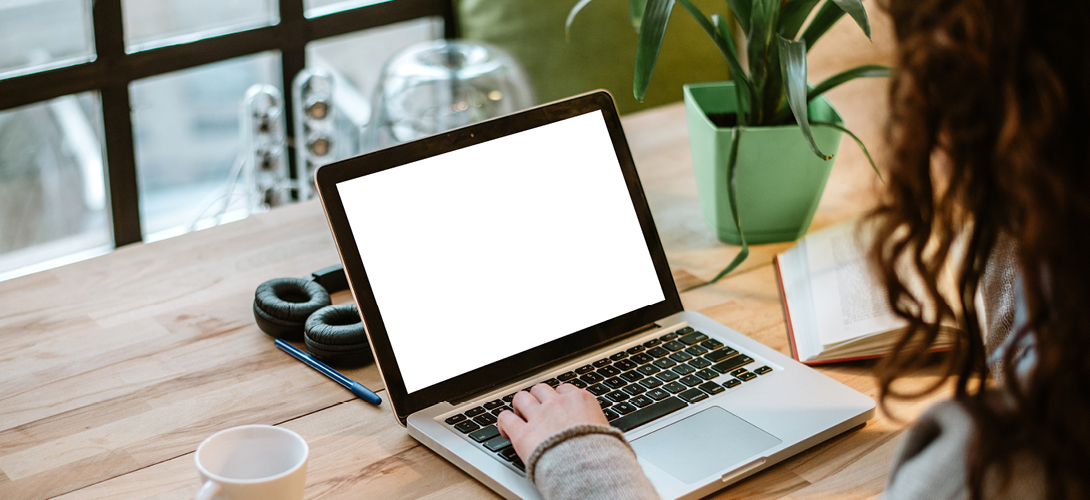 The webinar will present the key objectives, dynamic simulation parameters, process and outcomes of this unique study. There will be plenty of opportunities to ask questions and participate in the discussions.
The study has relevance to all associated with the built environment from investors, developers, builders, 'green' organisations, designers to facility managers and operators.
World First Study - Background information:
Heating Ventilation and Air Conditioning (HVAC) has become an integral component of all commercial buildings providing indoor comfort conditions for occupants. Technological innovations have led to development of various types of HVAC systems – from conditioned air supplied overhead via ceiling mounted diffusers to floor outlets providing air from an under floor arrangement. There is also radiant and convective cooling through cold surfaces ('chilled beams' - essentially chilled water coils) located in ceiling spaces.
HVAC systems contribute significantly to energy consumption of a building on an on going basis – in the order of 75 – 80% of the base building energy costs. This needs to be taken into consideration when selecting the type of HVAC system at the initial design stage for a new project or indeed for a major retrofit.
For the first time a comparative dynamic simulation analysis of key system configurations prevalent in Australian buildings, namely Variable Air Volume (VAV), Under Floor Air Distribution (UFAD) and Passive Chilled Beam (PCB) systems has been performed from an energy efficiency perspective. Research, commissioned by the ARBS Foundation, was carried out by Team Catalyst.
It is the first study where the energy performance of these three systems has been carefully modeled, when applied to the same hypothetical building. It is unique because it has been carried out by experienced practicing engineers, involved in the design, specification and ongoing monitoring of HVAC systems as installed in buildings.
Course Details
Tickets
General admission

/

$0.00 + GST




Power Pass Only

General Admission

/

$34.00 + GST




Future Green Leader Only

General Admission

/

$49.00 + GST




Members Only

General Admission

/

$59.00 + GST




Non-Members Only
CPD Points
1 Green Star CPD point(s).
When
Thu 8 Aug 2019 12:30pm - 1:30pm
What's On
For more events and courses coming up at the GBCA, please visit our What's On page.
View More
Browse Courses
Aug 2019
S
M
T
W
T
F
S
1
2
3
4
5
6
7
8
9
10
11
12
13
14
15
16
17
18
19
20
21
22
23
24
25
26
27
28
29
30
31
Browse by Location
Browse By Category