Biodiversity Half Day Seminar - Sydney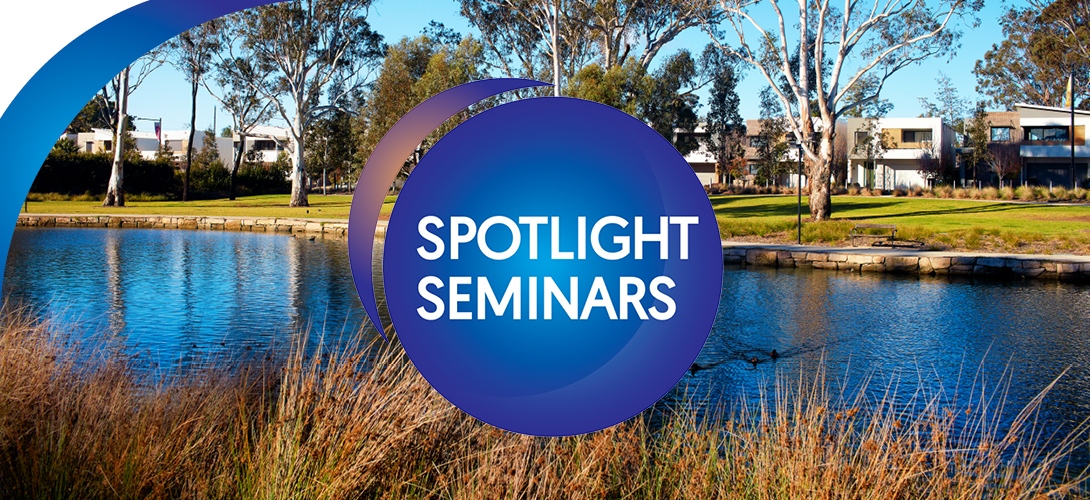 Enhancing biodiversity in the built environment
This event accrues 3 Green Star CPD points
Biodiversity is a critical issue we need to address as urbanisation growth has placed significant stress on our ecosystems. Biodiversity is good for nature, but it is also good for people as we rely on healthy ecosystems to sustain long-term conditions for life, health, and good social relations. Research and evidence demonstrating the positive impact of green space and biodiversity on people and urban space is significant, and continues to grow.
The Biodiversity Seminar will provide a key opportunity to discuss current pathways and guidelines to enhance biodiversity in the built environment. The seminar builds on the publication of GBCA's Building with Nature discussion paper and the increasing priority of Nature in our Future Focus (Green Star for New Buildings and for Communities).
Protecting and enhancing biodiversity will deliver huge benefits for our cities livability.
The seminar will:
Discuss existing pathways and address some of the challenging and complex aspects of project delivery
Showcase relevant case study examples
Share latest developments for tools and guidelines that will be used in Green Star for New Buildings and Communities
Increase your knowledge on biodiversity issues, site ecological value, urban connectivity and water pollution
Key topics to be discussed:
Assessing, mitigating and enhancing the site ecological value
Supporting ecological systems to maintain and increase habitat connectivity for green and blue infrastructure
Building design that encourages biodiversity/ecology and biophilic design elements, rethinking how nature is integrated and strengthened in and around projects
Onsite solutions to create habitats that enhance biodiversity: methods, resources, real case study examples
Biodiversity delivery pathways for biodiversity in buildings
Metrics, guidelines and benchmarking tools we need for building design practitioners, including GBCA latest developments for the Nature Green star credits
Prioritising biodiversity: driving biodiversity outcomes and associated benefits to build the business case
Addressing the different levels from building site to city and regional biodiversity
Water pollution - Storm water management
Product transparency and ecological supply chains
Who is this seminar for?
Developers, Architects, Designers, Builders, Engineers, Project managers, Urban planners, local governments and everyone interested in learning about biodiversity and ecology in our buildings.
Course Details
Tickets
General admission

/

$280.00 + GST




Future Green Leader Only

Early bird

/

$349.00 + GST




Members Only

Early bird

/

$449.00 + GST




Non-Members Only
Agenda
Download Agenda
CPD Points
3 Green Star CPD point(s).
When
Tue 24 Sep 2019 8:30am - 1:00pm
Location
Lendlease
Level 13, Tower Two
200 Barangaroo Ave
Barangaroo
Getting There
Please take the lifts to level 14 where you can access the stairs to level 13. The room is allocated on the day and displayed on a digital screen near the stairs.
What's On
For more events and courses coming up at the GBCA, please visit our What's On page.
View More
Browse Courses
Aug 2019
S
M
T
W
T
F
S
1
2
3
4
5
6
7
8
9
10
11
12
13
14
15
16
17
18
19
20
21
22
23
24
25
26
27
28
29
30
31
Browse by Location
Browse By Category