Accredited Professional Directory
Featured GSAP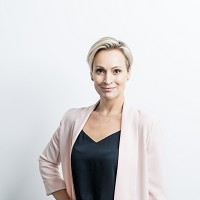 vanessa canceri
NATIONAL MANAGER PLACEMAKING AND DESIGN, LENDLEASE
I am an expert in retail development design and delivery, with 20 years experience working on complex commercial developments for large listed organisations. I am passionate about the environment and leaving a positive legacy. I like to foster sustainable communities and create a healthy built environment, as well as make...
Find out more about vanessa.
Search
Quickly search for an accredited professional.
Detailed Search
Add mulitple search criteria for a more detailed search.
Recently Updated