Accredited Professional Directory
Featured GSAP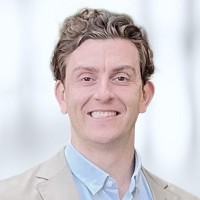 Mark McKenna
GLOBAL SUSTAINABILITY DIRECTOR, ARCADIS PTY LTD
I lead the Client Solutions function within the Arcadis Global Sustainability strategy team. The Client Solutions function collaborates with Arcadis Global Business Areas (GBA's) Mobility, Places and Resilience, to develop leading client solutions that solve current, emerging and future global challenges. Our work directly supports clients act on imperatives called...
Find out more about Mark.
Search
Quickly search for an accredited professional.
Detailed Search
Add mulitple search criteria for a more detailed search.
Recently Updated