Accredited Professional Directory
Featured GSAP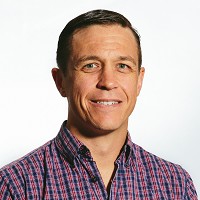 Patrick Campbell
ESD ENGINEER, HUTCHINSON BUILDERS
Patrick Campbell is an ESD Engineer at Hutchinson Builder Nationally. He has been the GSAP and played a key role on a number of Green Star projects including; - Melbourne Convention Centre - 825 Ann St Brisbane - Connor St Apartments - Nundah NMO - Gadens Workplace Relocation - Parklands Village - ...
Find out more about Patrick.
Search
Quickly search for an accredited professional.
Detailed Search
Add mulitple search criteria for a more detailed search.
Recently Updated