Accredited Professional Directory
Featured GSAP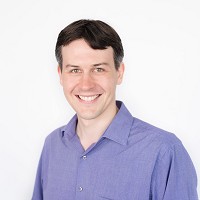 Chris Killoran
ASSOCIATE SUSTAINABILITY CONSULTANT, WSP AUSTRALIA PTY LTD
I am an Associate Sustainability Consultant at WSP, Brisbane. I help people find ways to make their buildings more energy efficient, sustainable, and a better environment for the occupants. I specialise in using analysis and thermal simulations to provide and verify design solutions. I can assist with Green Star, Part...
Find out more about Chris.
Search
Quickly search for an accredited professional.
Detailed Search
Add mulitple search criteria for a more detailed search.
Recently Updated