Accredited Professional Directory
Featured GSAP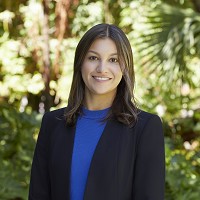 Camila Fonseca Mazzo
ESD CONSULTANT, CUNDALL
As an ESD consultant, Camila is dedicated to exploring and researching the best feasible solutions to enable the project to achieve its highest possible economic, social and environmental outcomes. Camila works proactively to ensure the project's successful completion with performance levels well above the set targets. Camila has extensive experience...
Find out more about Camila.
Search
Quickly search for an accredited professional.
Detailed Search
Add mulitple search criteria for a more detailed search.
Recently Updated