Accredited Professional Directory
Featured GSAP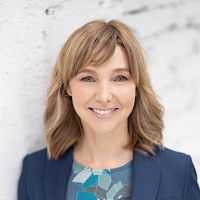 Clare Donovan
PLANNING PROGRAM MANAGER - SUSTAINABILITY, CITY OF SYDNEY
I lead a team within the Strategic Planning and Urban Design Unit to improve the sustainability performance of developments in the City of Sydney local government area, as guided by Sustainable Sydney 2030 objectives and strategies.
Find out more about Clare.
Search
Quickly search for an accredited professional.
Detailed Search
Add mulitple search criteria for a more detailed search.
Recently Updated