Accredited Professional Directory
Featured GSAP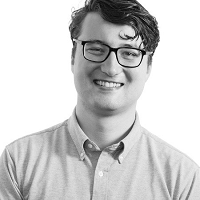 Simon Liley
SUSTAINABILITY CONSULTANT, CUNDALL
Simon is an ESD Consultant with 4+ years' experience in the industry. He has a solid background in building physics, climate change resilience and human well-being. With a particular interest in fabric-first approaches, he is passionate about delivering sustainable, comfortable and healthy places for people and the wider environment. He...
Find out more about Simon.
Search
Quickly search for an accredited professional.
Detailed Search
Add mulitple search criteria for a more detailed search.
Recently Updated