Accredited Professional Directory
Featured GSAP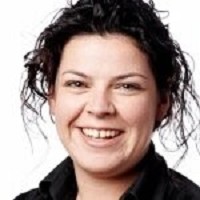 Samantha Peart
HEAD OF SUSTAINABILITY, HASSELL LTD
Reporting directly to the CEO, this secondment is focussed on operating at a tactical, strategic and operational level to provide oversight to key projects emerging from Board initiated strategic advice and portfolio scale opportunities and efficiencies. As a Senior Director – Special Projects, Sam can work collaboratively across the organisation...
Find out more about Samantha.
Search
Quickly search for an accredited professional.
Detailed Search
Add mulitple search criteria for a more detailed search.
Recently Updated