Accredited Professional Directory
Featured GSAP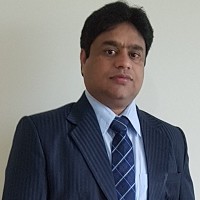 Mir Gayas Ali
SENIOR MECHANICAL SERVICES ENGINEER, INTROBA CONSULTING PTY LTD
Holding a Bachelor in Mechanical Engineering, I have been employed in various roles in the field of building services for sixteen years, with a selection of reputed international engineering and consulting organisations, where my responsibilities included design, value engineering, sustainability and project management for various multi-discipline projects. Designing and managing projects...
Find out more about Mir Gayas.
Search
Quickly search for an accredited professional.
Detailed Search
Add mulitple search criteria for a more detailed search.
Recently Updated