Accredited Professional Directory
Featured GSAP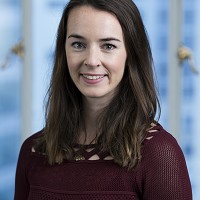 Clare Gallagher
SUSTAINABILITY MANAGER, BUILT PTY LTD
Clare's passion for change making in the Built Environment is evident in the impact she's had on several projects. After graduating from Architecture school, Clare practiced as an Architect in Auckland and London before spending several years at the New Zealand Green Building Council – developing Green Star for...
Find out more about Clare.
Search
Quickly search for an accredited professional.
Detailed Search
Add mulitple search criteria for a more detailed search.
Recently Updated