Accredited Professional Directory
Featured GSAP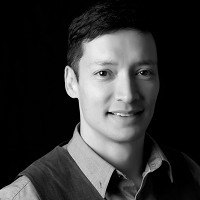 Anthony Uahwatanasakul
DIRECTOR, K20.AU PTY LTD
Foundation Director of k20 Architecture established in 2001. Focused on Public Projects Assisting Communities and Government in Lead Architectural Design Services and Innovation. Passionate about leaving places sustainably better than we found them. Believer in creating stronger communities through sustainable design initiatives building on the pillars of social sustainability, environmental sustainability, and social sustainability. EcoCentric...
Find out more about Anthony.
Search
Quickly search for an accredited professional.
Detailed Search
Add mulitple search criteria for a more detailed search.
Recently Updated