Accredited Professional Directory
Featured GSAP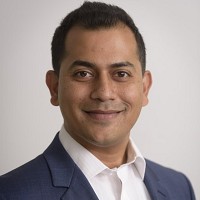 Pratik Shah
BUILDING PERFORMANCE AND WELLNESS LEAD, NORTHROP CONSULTING ENGINEERS PTY LTD
As a Building Performance and Wellness Lead at Northrop Consulting Engineers, Pratik is an experienced sustainability and wellness adviser. With a background in architecture and sustainable design, Pratik has lead and assisted on a broad variety and a significant number of projects. In addition to GSAP Design and As Built &...
Find out more about Pratik.
Search
Quickly search for an accredited professional.
Detailed Search
Add mulitple search criteria for a more detailed search.
Recently Updated