Accredited Professional Directory
Featured GSAP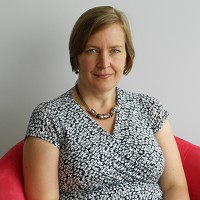 Lynette Williams
SENIOR ENGINEER, BRIDGEFORD GROUP
Lynette has 20 years of industry based experience in the design and construction of mechanical services in almost every market sector. Lynette is an expert in the area of laboratory design and has presented at Labs21 (2010) and TEMC2014. Lynette is interested in the practical application of Green...
Find out more about Lynette.
Search
Quickly search for an accredited professional.
Detailed Search
Add mulitple search criteria for a more detailed search.
Recently Updated