Accredited Professional Directory
Featured GSAP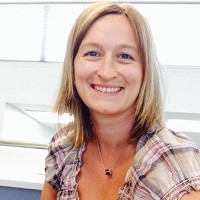 Gisela Jung
ARCHITECT, CA ARCHITECTS
Gisela is a qualified Architect and Urban Designer who joined CA Architects in 2003. She is passionate about urban planning and design, and is focused on how residential, commercial and retail spaces can combine to create the very best urban environments. In her architecture she focuses on place-specific design solutions...
Find out more about Gisela.
Search
Quickly search for an accredited professional.
Detailed Search
Add mulitple search criteria for a more detailed search.
Recently Updated