Accredited Professional Directory
Featured GSAP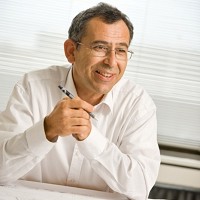 Kemal Gungor
ESD CONSULTANT, STANTEC
Joined WGE in 2018. Kemal's expertise lies in heat transfer, thermodynamic analysis, design and computer modelling of thermal systems (i.e. energy modelling, Facade Analysis). Also specialised in Computational Fluid Dynamics analysis. An accredited assessor in Green Star, NABERS, NatHERS as well as an expert in BCA Section J analysis. He...
Find out more about Kemal.
Search
Quickly search for an accredited professional.
Detailed Search
Add mulitple search criteria for a more detailed search.
Recently Updated