Accredited Professional Directory
Featured GSAP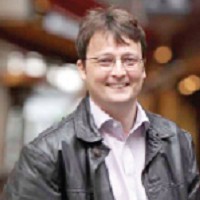 Caimin McCabe
PRINCIPAL SUSTAINABILITY, STANTEC
Caimin has over 30 years consulting experience in the design, analysis and delivery of sustainable buildings, some of which enjoy local, national and international praise for innovative design, energy efficiency, occupant comfort and reduced environmental impact. Key to his success as a sustainable design consultant is his adoption of...
Find out more about Caimin.
Search
Quickly search for an accredited professional.
Detailed Search
Add mulitple search criteria for a more detailed search.
Recently Updated