An Inconvenient Sequel: Movie & Dinner Night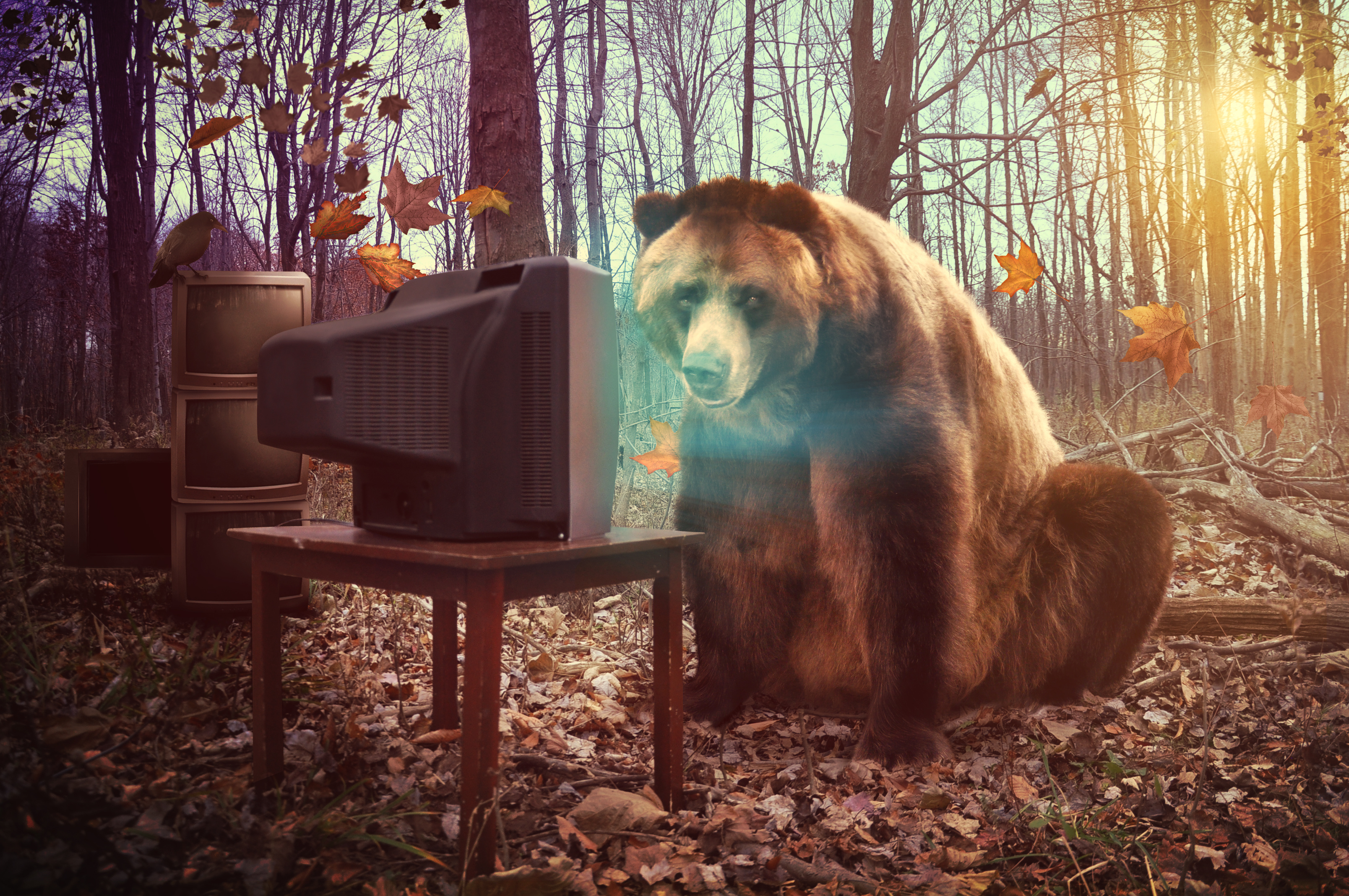 Just over a decade ago, Al Gore's documentary An Inconvenient Truth shocked the world into taking action on climate change.
Now, the sequel is here and it's time to see how far we've come in saving our environment.
As Future Green Leaders, we believe this is an important topic for us to tackle together as we look towards tomorrow's sustainability landscape.
What challenges will we face when we undertake leadership roles? What can we do now to reduce the impacts of climate change? Join us for a night out at Hoyts Cinemas Broadway, for a screening of An Inconvenient Truth: Truth to Power and be left informed and inspired about our role in sustainability.
If you would like to join us for dinner before the movie, we will be meeting at 6:30pm.
We hope to see you there!
Event Details
Tickets
Future Green Leader

/

$13.00




FGL Only
Location
Hoyts Cinemas Broadway
Broadway Shopping Centre,
Level 2, Cnr Greek & Bay Street
Broadway, NSW 2007