How to prepare your Green Star submission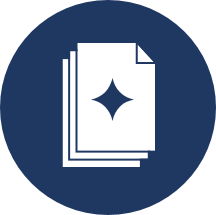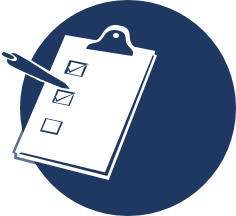 How do you prepare a Green Star submission for best results?
Join us for a webinar that will offer you the nuts and bolts to confidently build your Green Star submission.
Hosted by GBCA's Green Star Solutions team we'll cover:
how to complete a Submission Template
the level of supporting documentation required
a review of best practice examples from successful Green Star submissions
an insight into what Assessors will be looking out for in a Green Star assessment
the assessment process and the function of assessment comments.
Learnings from this webinar will help you achieve more successful Round 1 results, which means less work during Round 2!
Browse Courses
Dec 2017
S
M
T
W
T
F
S
1
2
3
4
5
6
7
8
9
10
11
12
13
14
15
16
17
18
19
20
21
22
23
24
25
26
27
28
29
30
31
Questions? Find out more about GBCA Education in the FAQs
Browse by Location
Browse By Category