Systems Thinking in Residential Buildings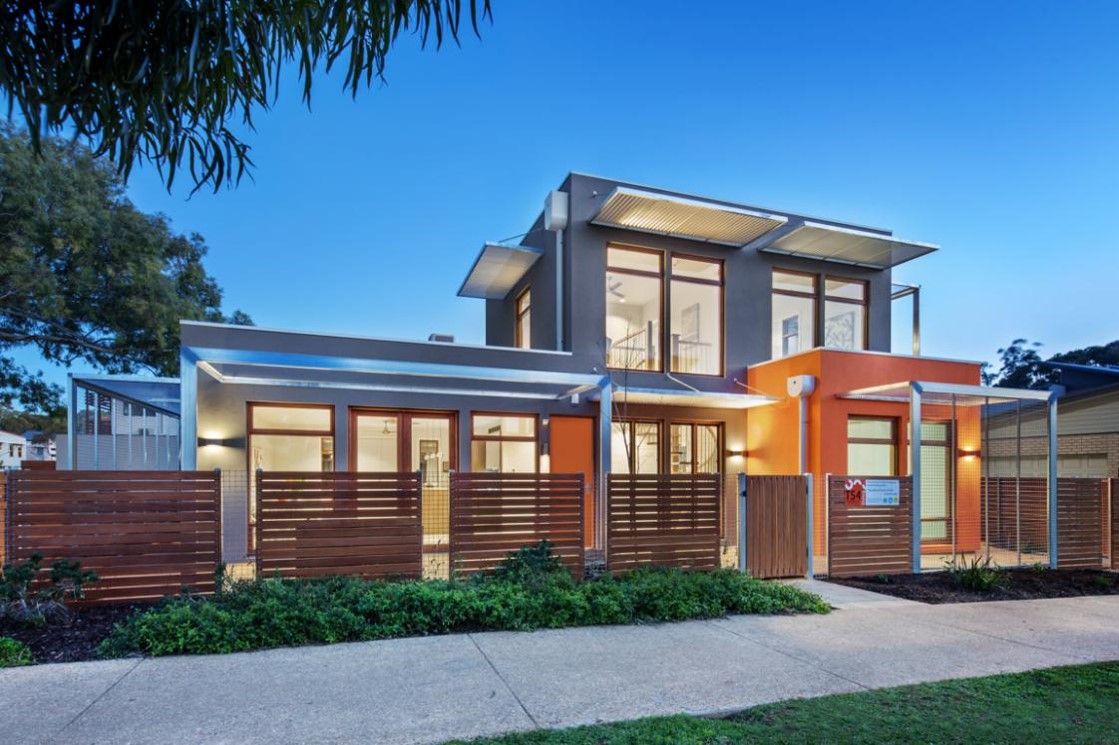 Image courtesy Courtesy of Brett Aylen
How do we ensure success in sustainable buildings?
By taking a holistic view of how we design, construct and maintain buildings. Considering the building's form is key and how this affects air movement, thermal performance, control of moisture, ambient energy, acoustics, light and climate.
It's a lot to juggle, which is why we're running a Systems Thinking in Residential Buildings course.
Systems Thinking is a design discipline used in leading sustainable buildings in Australia and internationally to achieve high performing buildings. In this course we explore how this can also be applied to the residential scale and the impacts on the energy efficiency and comfort of a home.
Participants will:
learn the theory behind Systems Thinking
discuss case studies showing successful implementation of energy efficient design and delivery
look at practical concepts and tools for the delivery of Systems Thinking in residential projects.
This course is suitable for professionals wishing to further their knowledge on sustainable design principles including:
Design, Building and Trade Professionals
Construction Site and Contract Coordinators
Regulatory Professionals, Surveyors and Certifiers
The Cross-Industry Skills Training Project is supported by funding from the COAG Energy Council National Energy Productivity Plan through a project managed by the Government of South Australia
Course Details
Tickets
Location
Green Building Council of Australia
Level 15, 179 Elizabeth Street
Sydney, NSW, 2000
Browse Courses
Jan 2018
S
M
T
W
T
F
S
1
2
3
4
5
6
7
8
9
10
11
12
13
14
15
16
17
18
19
20
21
22
23
24
25
26
27
28
29
30
31
Questions? Find out more about GBCA Education in the FAQs
Browse by Location
Browse By Category