UPDATE: Green Star - Design & As Built and Green Star - Interiors v1.2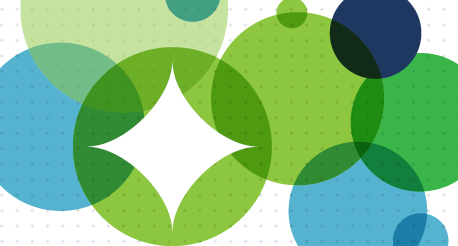 You spoke, we listened and now we're proud to introduce Green Star - Design & As Built v1.2 and Green Star - Interiors v1.2.
The evolution of our rating tools promise to drive the uptake of low-carbon buildings, incentivise new industries and challenge our market leaders to innovate.
So what are the key changes and how will they affect you?
Join us for a webinar hosted by Nicole Sullivan, Senior Manager - Green Star Solutions and Devan Valenti, Technical Specialist, who will unpack the essential elements of the update including:
- a technical update on revisions to Green Star
- how the latest versions improve the sustainability outcomes of the rating tools
- the future direction of Green Star
- the newly introduced FAQ and how this will help you use the rating tools.
Following this there will be a 15-20 minute Q&A, where your questions about these pivotal changes to Green Star will be answered.
Don't miss out on an opportunity to learn about the next phase of Green Star and how you can be part of moving our industry forward.
Course Details
Tickets
CPD Points
1 Green Star CPD point(s).
When
Thu 27 Jul, 2017
12.30-1.30pm
Location
Online
Browse Courses
Oct 2017
S
M
T
W
T
F
S
1
2
3
4
5
6
7
8
9
10
11
12
13
14
15
16
17
18
19
20
21
22
23
24
25
26
27
28
29
30
31
Questions? Find out more about GBCA Education in the FAQs
Browse by Location
Browse By Category